NY Hospitals Not Doing Enough to Help Poor: Report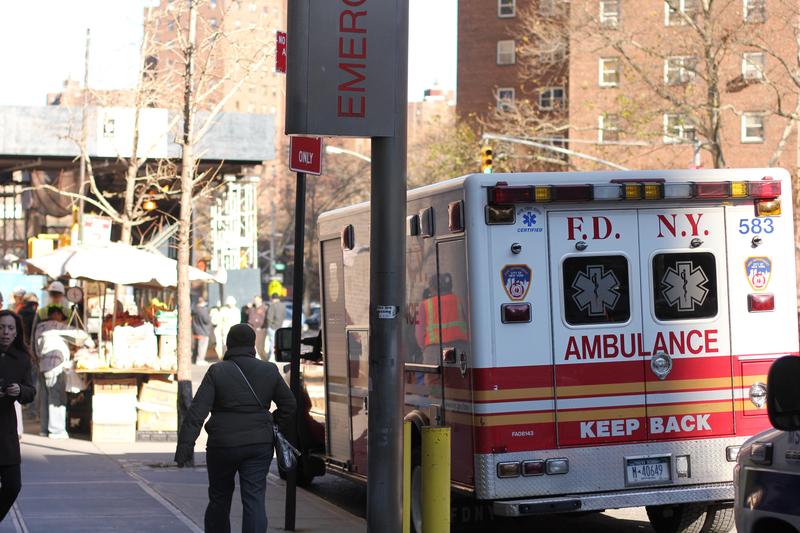 A new report finds that dozens of hospitals in New York State are collecting hundreds of millions of dollars to care for the uninsured. At the same time, they are making it more difficult for needy patients to receive financial assistance, causing some patients to go deep into debt.
A 2006 law requires hospitals to provide discounts and publicize information about financial aid. But some hospitals have been flouting the law that went into effect after a Long Island man died from an untreated brain condition. Manny Lanza's job did not provide health insurance and his Medicaid application was denied. He was never offered financial assistance, even though hospitals were receiving nearly $1 billion in Indigent Care Pool funds at the time.
Elisabeth Benjamin of the Community Service Society co-authored the report. She said 56 percent of 181 hospitals are flouting these laws, and the State Department of Health has done nothing:
"They have taken no regulatory or enforcement action in the entire five years since the new law went into effect," she said.
Under the law, all hospitals that receive ICP funding have to offer a sliding-scale discounts for patients that earn less than 300 percent of the federal poverty level — about $57,000 for a family of three, publicize information about the hospital's financial aid policies, and ensure protections for any patients sent to collections.
The Department of Health did not respond to a request for comment.
But the Greater New York Hospital Association, a trade group, said hospitals lose more than a billion dollars a year providing care for the uninsured.