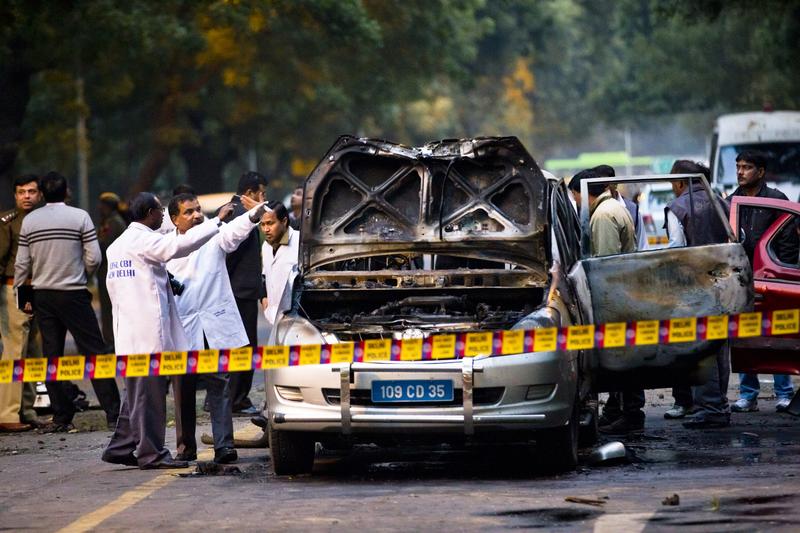 Today in India an explosion tore through an Israeli diplomat's car on the streets of New Delhi, Israeli officials said. The driver and a diplomat's wife were injured. The explosion took place close to the Israeli embassy. Meanwhile in Tiblisi, Georgia Israel's Foreign Ministry said an attempted car bombing in Georgia was thwarted. 
Israeli's Prime Minister has blamed both attacks on Iran and the bomb recovered in Tiblisi may contain evidence pointing to Iranian agents.
Joining us now is Isabel Kershner, Jerusalem correspondent for our partner The New York Times. Also on the show is Ronen Bergman contributing writer for The New York Times Magazine and the author of the book "The Secret War with Iran."