Al Arkus started at WNYC by producing, directing and reading newscasts. He also directed and announced for Edward Tatnall Canby, David Randolph and Oscar Brand. Children's programming became one of his favorite genres: he wrote, produced and narrated The Music Maestro, a weekly educational music program, and appeared regularly on The Children's Story Fair, a show with a cast of 'kids' wandering on a magic midway to adventures in an opera house, a record room, a side show, a concert hall and similar locations. Al also wrote, directed and produced Here's Heidy, a children's program with storyteller Heidy Mayer that moved to WOR in 1949.
The November 26, 1947, edition of Variety reviewed the Sunday morning program when it was on WNYC, calling it a "slick job of yarn-spinning for wee moppets." The program typically had two stories: the first was a modern fantasy with an educational focus over musical background with sound effects, while the second was usually a whimsical tale based on invited letters written by children about things they've lost. A classic story from the first half of one episode is Breezy the Bee and the Laws of Aerodynamics, where a B-29 bomber named 'Buzzy' tells Breezy the Bee that he can't fly according to the laws of aerodynamics since he doesn't have enough wingspan. Believing this, Breezy stops flying but finds his wings again when Buzzy crashes and needs help. Variety's reviewer said it was a tale "calculated to keep knee-high tikes...glued to the loudspeaker."
Al Arkus was best known as the namesake character in The Music Maestro: a great conductor who leads the world's largest orchestra and colorfully describes and deconstructs the various elements of symphonic works like Wagner's Grand March from the opera Tannhauser, Prokofiev's Petite Gouroute and Offenbach's Gaîté Parisienne (listen to it above). After The Music Maestro  had been on the air for 18 months, Al drafted a proposal to turn it into a television program "directed toward any age group whatsoever." The show would "present to the audience and acquaint them with classical music in a delightful manner which contains sparkle and meaning...The instruments are treated as persons, individuals who are independent...The Maestro speaks to the instruments of his orchestra and tells a story in music with their assistance." Below you will find a sampling of the radio requests made to The Music Maestro from young and not-so-young listeners. (Thanks to Deborah and Rob Arkus)
After WNYC, Al produced a number of commercial children's records and had a successful career at Radio Free Europe/Radio Liberty, where he was the Broadcast Operations Director for the New York office until 1994.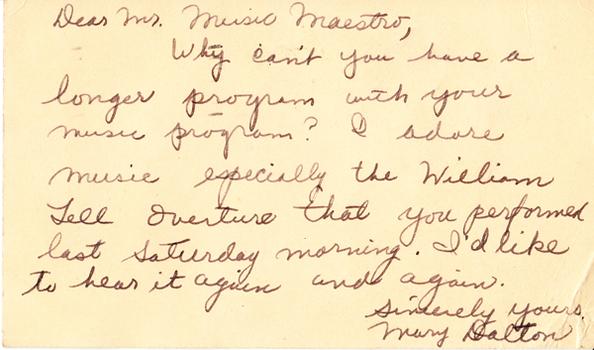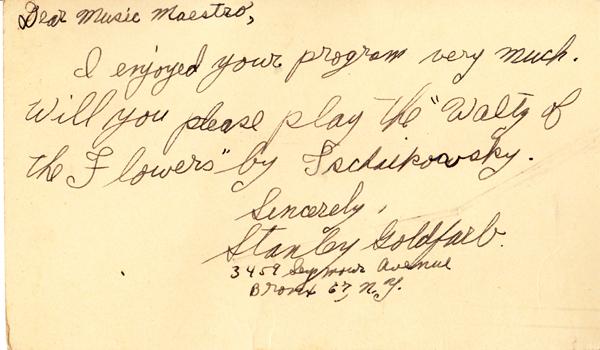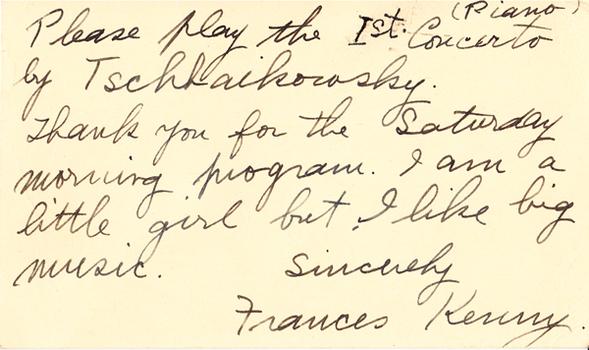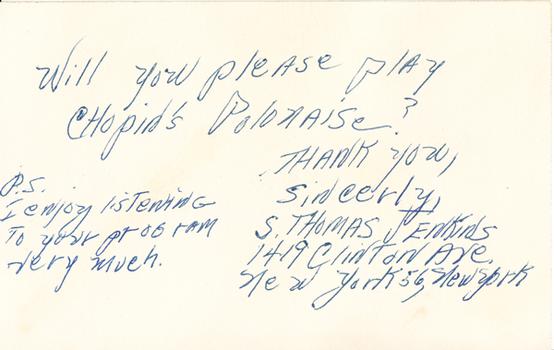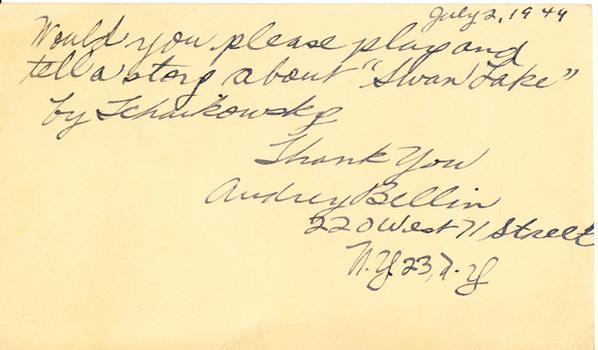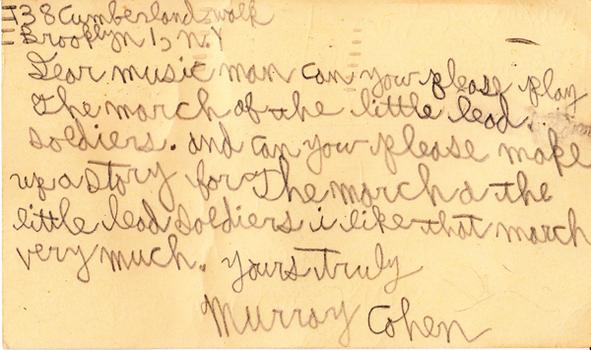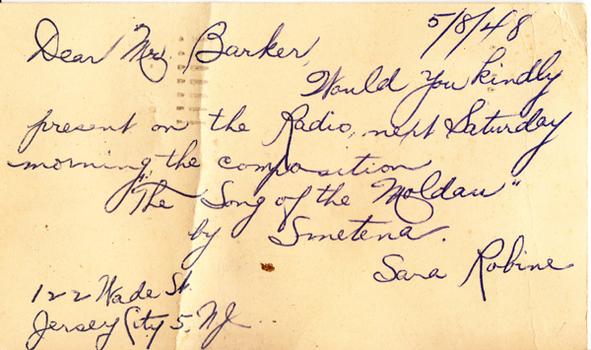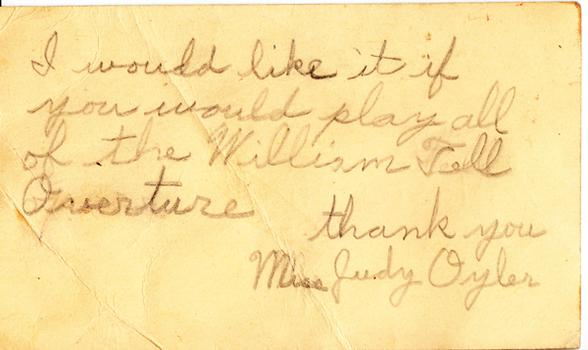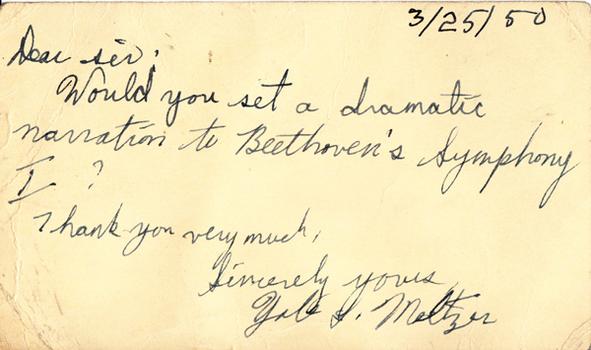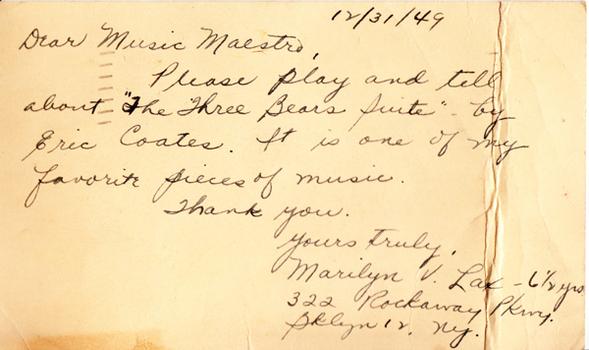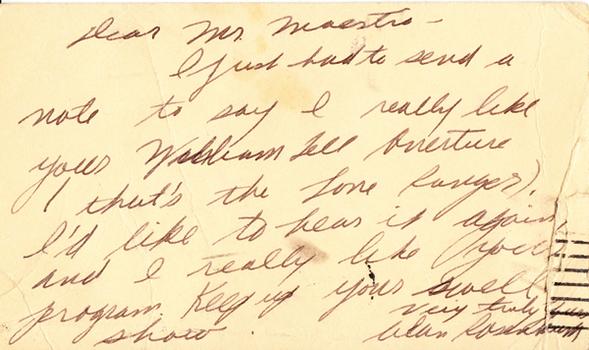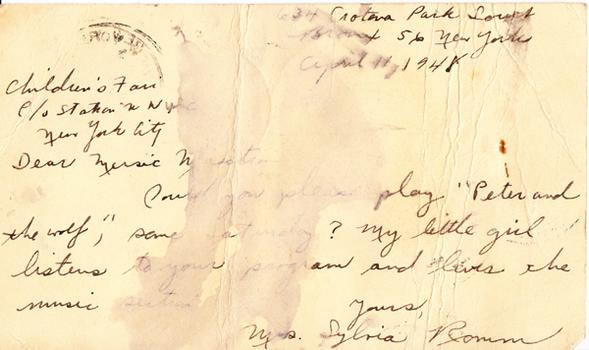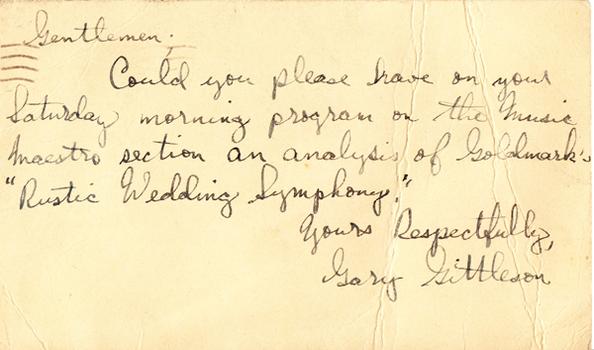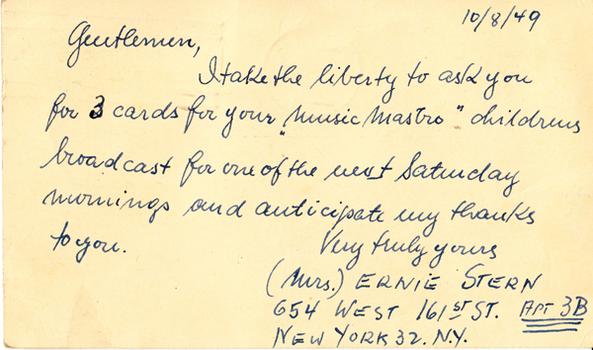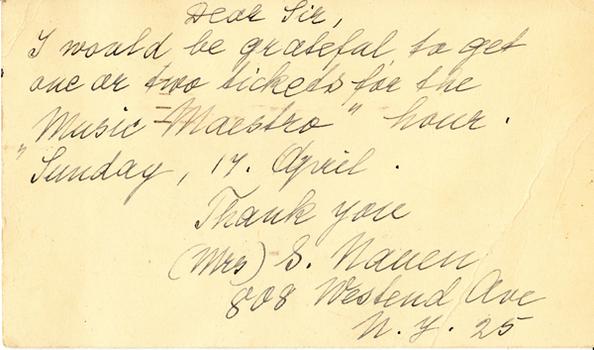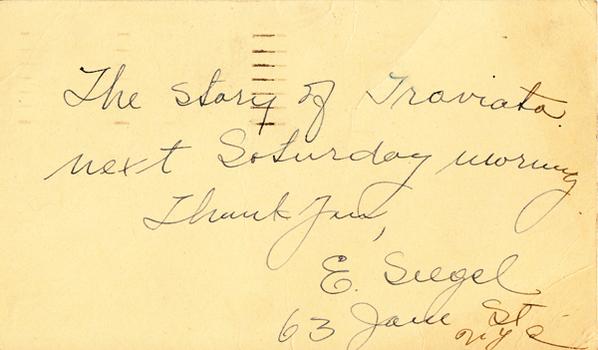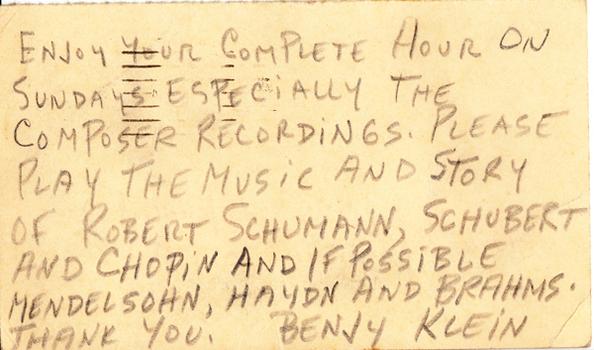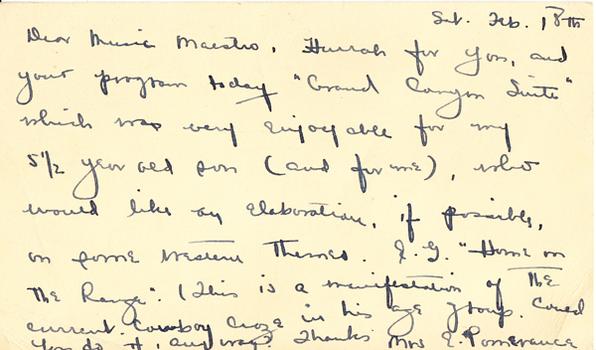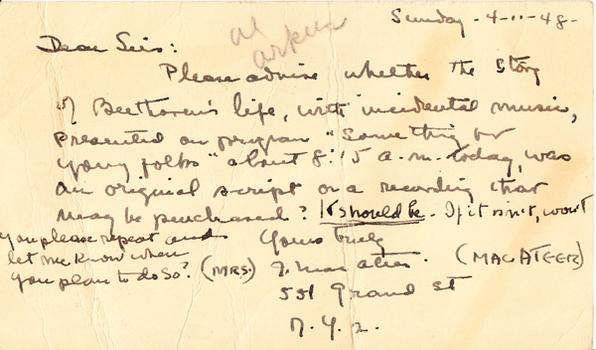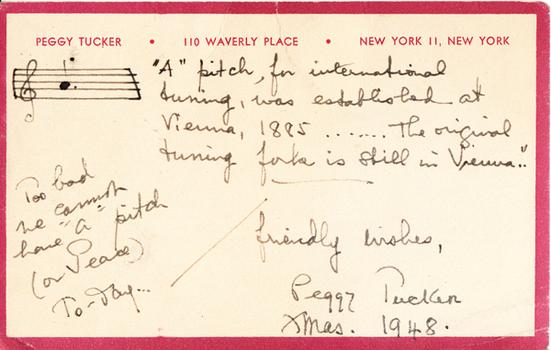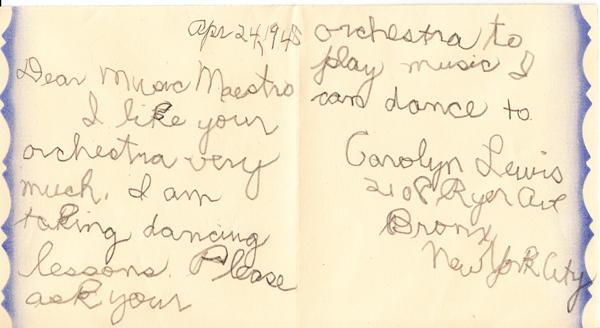 of