Agency Rebuilding WTC Vows Reforms After Scathing Audit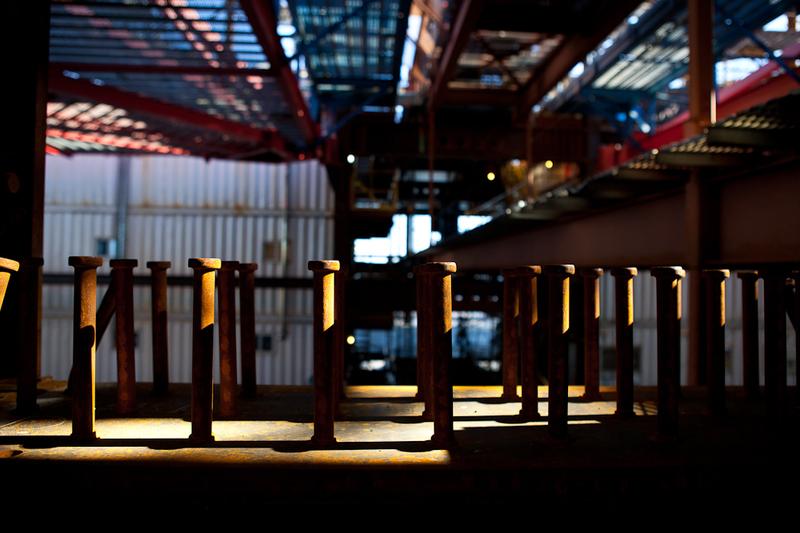 The Port Authority of New York and New Jersey is defending the expanded costs for the World Trade Center project, but it also admits it needs to become leaner and more transparent after an audit called the organization "dysfunctional" and wasteful.
Auditors at Navigant Consulting issued a report earlier this week saying the Port Authority is plagued by inconsistent leadership, bad planning and poor cost controls.
Board Vice Chairman Scott Rechler blamed past leadership for some of the problems highlighted in the report. He noted that the last ten years at the Port Authority have been "destabilizing."  The agency lost 83 employees during the 2001 terrorist attacks and went through seven different executive directors over the past ten years.  "We feel confident now that there's new leadership," Rechler said.  
Board Chairman David Samson promised Thursday that the audit report won't just sit on a shelf and "gather dust."
The agency also addressed the costs of the World Trade Center project at its first public Board meeting since the audit was released.
The interim report revealed that costs at the World Trade Center project had ballooned to $15 billion dollars, up from about $4 billion in 2008. 
Samson said the figures did not reflect cost overruns at the World Trade Center. "The numbers that provide an increase in the original cost estimate were not on cost overruns, and they were not over budget" Samson said. "There was a cost estimate increase."
The Board said it's finding ways to move forward. it will also focus on improving capital planning and financing for big projects.  It will also tackle employee compensation. The audit found that the average Port Authority employee earns about $143,00 dollars a year. 
"We need to better align our compensation and benefits packages to appropriate public employee standards," Samson said.
With the Associated Press