The President Announces End of the War in Iraq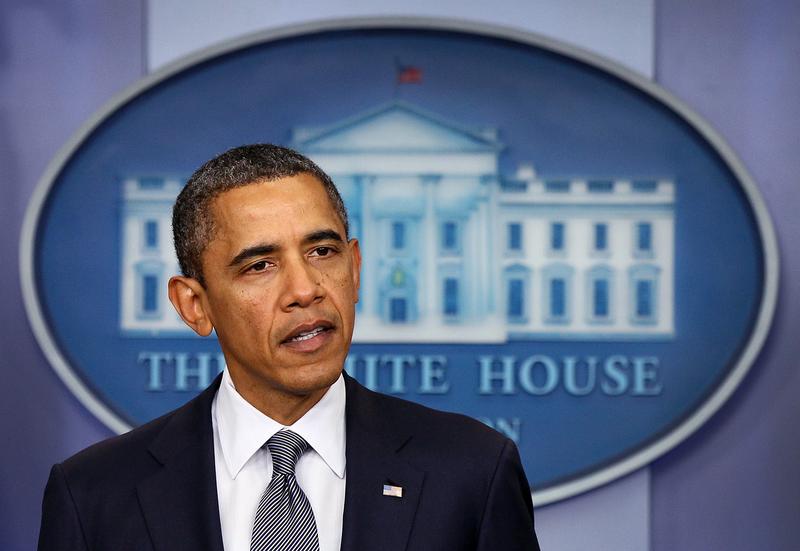 President Barack Obama announced the end of the Iraq war, declaring that the rest of U.S. troops in Iraq would be "home for the holidays."
Obama's statement put an end to months of wrangling over whether the U.S. would maintain a force in Iraq beyond 2011. He never mentioned the tense and ultimately fruitless negotiations with Iraq over whether to keep several thousand U.S. forces there as a training force and a hedge against meddling from Iran or other outside forces.
"Over the next two months our troops in Iraq, tens of thousands of them, will pack up their gear and board convoys for the journey home," Obama said. "The last American soldier will cross the border out of Iraq with their heads held high, proud of their success and knowing that the American people stand united in our support for our troops."
More than 4,400 American military members have been killed since the U.S. and its allies invaded Iraq in March 2003.