Obamas to Honor Iraq Veterans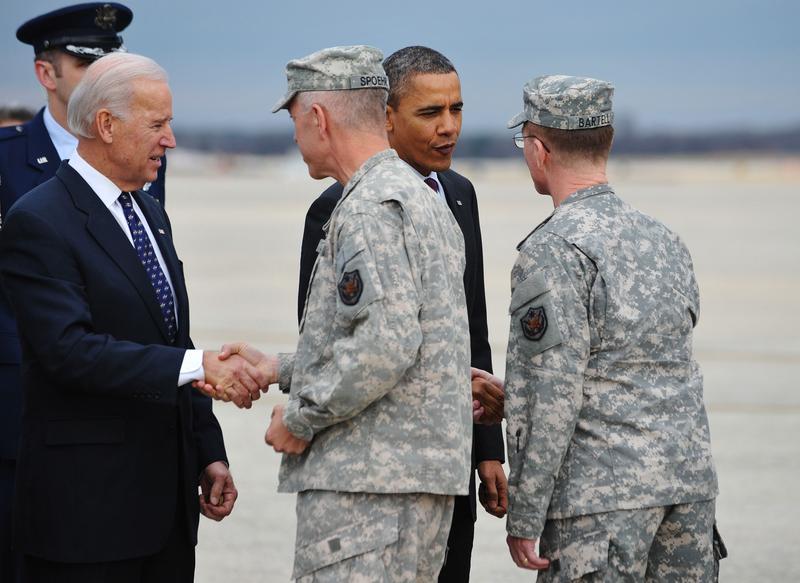 President Barack Obama and first lady Michelle Obama will honor members of the armed forces who served in Iraq by hosting a dinner on February 29.
White House spokesman Jay Carney said the dinner will focus on the men and women who served in Iraq in combat and non-combat operations since the war began in March 2003.
The dinner announcement also stated it would be "an expression of the nation's gratitude" for the sacrifices and achievements of the Americans that served in the Iraq War.
The last U.S. troops left Iraq in December. Since then, there has been little public fanfare for returning Iraq veterans. The first major parade for Iraq veterans occurred in St. Louis at the end of January. Since then, at least 10 other cities around the country are considering similar celebrations.
New York City Mayor Michael Bloomberg said no plans are underway for a parade in the Big Apple. He said that Pentagon officials said "they do not think a parade is appropriate now."