The Takeaway
What's the Difference Between a Caucus and a Primary?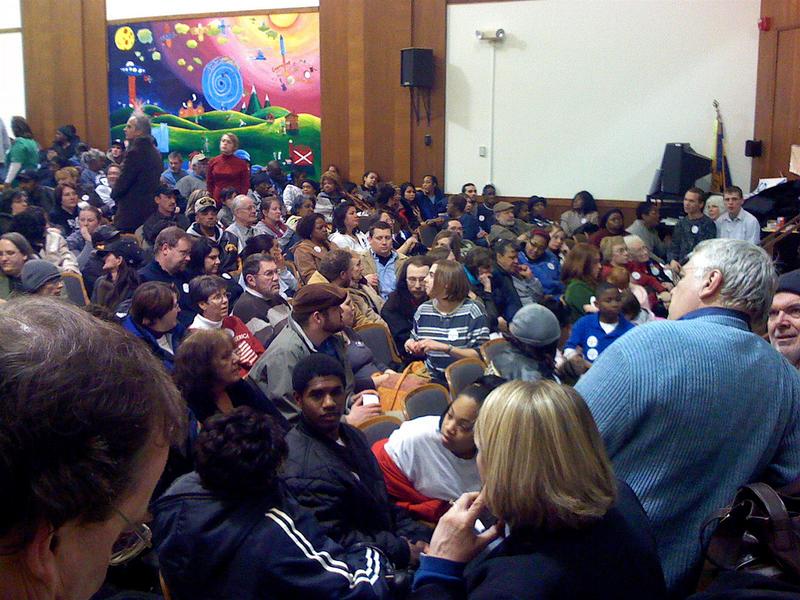 On Tuesday, Colorado and Minnesota will hold their Republican caucuses, either confirming or casting doubt onto Mitt Romney's lead. But why some states hold caucuses instead of primaries — or in the case of Missouri, use both — in order to determine how many delegates they'll send to a party's national convention is largely a matter of taste.
David Redlawsk is professor of political science at Rutgers University and author of "Why Iowa?: How Caucuses and Sequential Elections Improve the Presidential Nominating Process."
Ingrid Reed is a policy analyst, formerly at the Eagleton Institute of Politics at Rutgers University.