NYPD Officer Pleads Guilty in Gun Smuggling Case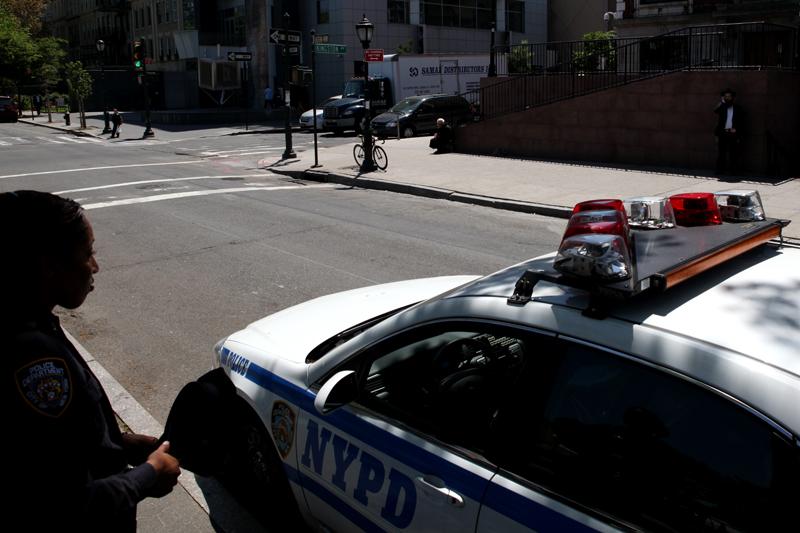 A Brooklyn police officer pleaded guilty in a smuggling case involving guns, cigarettes and slot machines.
Officer William Masso pleaded guilty Monday to four conspiracy counts. Sentencing is scheduled for June 15 when he could face five to six years in prison.

Masso is among five NYPD officers charged in October with smuggling firearms and slot machines they thought were stolen.
Authorities say they were part of a 12-person theft ring which included three retired NYPD officers and a New Jersey correction officers.
Prosecutors say an undercover agent paid them more than $100,000 to moonlight as gun runners while they were under FBI surveillance.

The arrests stemmed from an FBI-NYPD internal affairs investigation that began in 2009.