A Recession-Era Biennial: What'd They Leave Out?
It's the exhibit that everyone loves to hate. The Whitney Biennial, the broad biannual survey of contemporary art is ready to be dissected and dismembered by legions of critics, scholars, bloggers, and the art world cocktail-party set. 
Last week, the museum released — via a video press release resembling a perfume ad circa 1985  — the list of the 55 artists who, according to curators Francesco Bonami and Gary Carrion-Murayari, now make up the vanguard of American contemporary art.
In keeping with our contracting economy, the list is smaller than in years past. But as with previous years, the exhibit will reflect the major types of contemporary art practice: abstract art obsessed with pattern (Tauba Auerbach), freaky sculpture (Charles Ray), lots of tech (Kerry Tribe), performance art as act of endurance (Kate Gilmore) and seemingly simple drawings rendered infinitely more complicated by the impenetrable verbiage of the artist statement (Julia Fish).
Also as in years past, conceptual art figures prominently. California-based Michael Asher is best known for scrambling the physical spaces he works in. (At a show in Switzerland, he took all of the building's working radiators and assembled them in the lobby.) I don't know what Asher is cooking up for the Whitney's Marcel Breuer-designed building, but if precedent is any indication, it promises to be totally mind-boggling.
In addition to the usual suspects, the list contains a few eyebrow-raisers. One of the most down-to-earth selections is Nina Berman, a journalist whose stark portraits document the post-war lives of injured Iraq vets. There is also a group of artists who are well beyond the wunderkind age the Biennial tends to favor: from Robert Grosvenor (b. 1937), known for his quietly-minimal sculptures and assemblages, to the decidedly unflashy abstract painter Suzan Frecon.(b. 1941).
In addition, the presence of totally far-out portraitist George Condo and Zap Comix pioneer and Juxtapoz Magazine founder Robert Williams reveal some humor on the part of the curators.
What does the rundown ultimately say about art in America? It's hard to say. Until it's all under the same roof, trying to draw too many inferences from the published names is a little like trying to be a Monday morning quarterback for a game that has yet to be played. What the paired-down list and the tighter economic circumstances will hopefully guarantee is a Biennial that is less frivolous — I, for one, have had my fill of disaffected garbage art — and more thoughtful than in years past.
But there's a whole lot of art out there!  Who did the curators miss?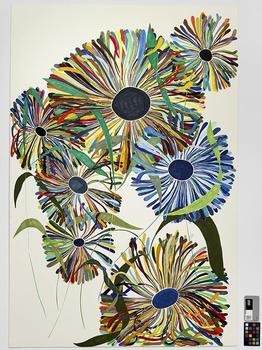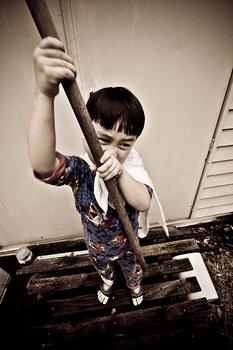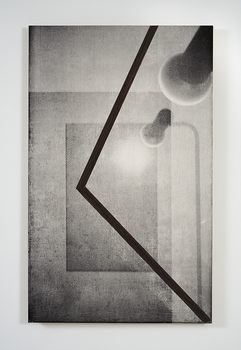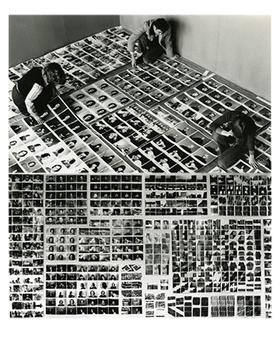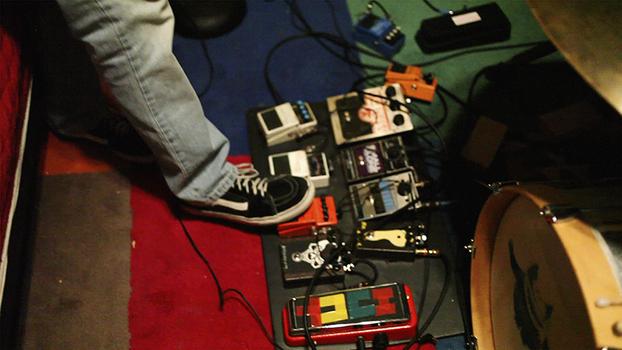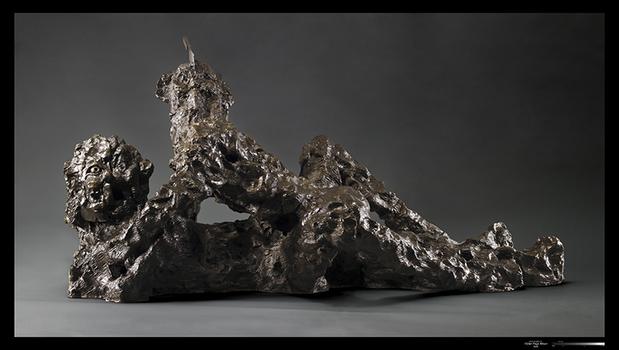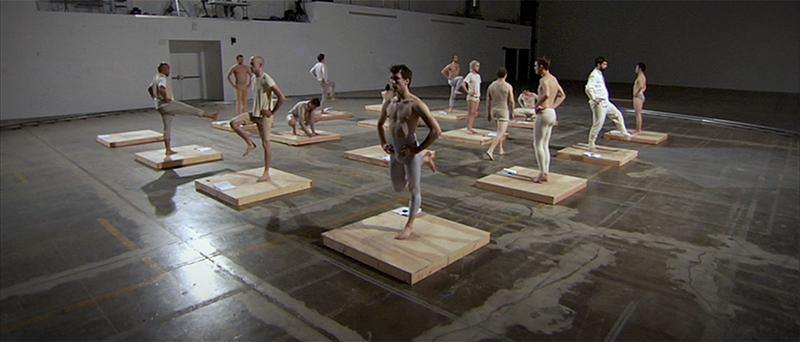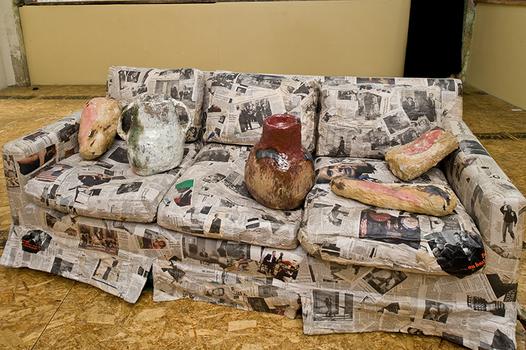 of