Opinion: GOP Should Worry About the Moguls Endorsing Their Candidates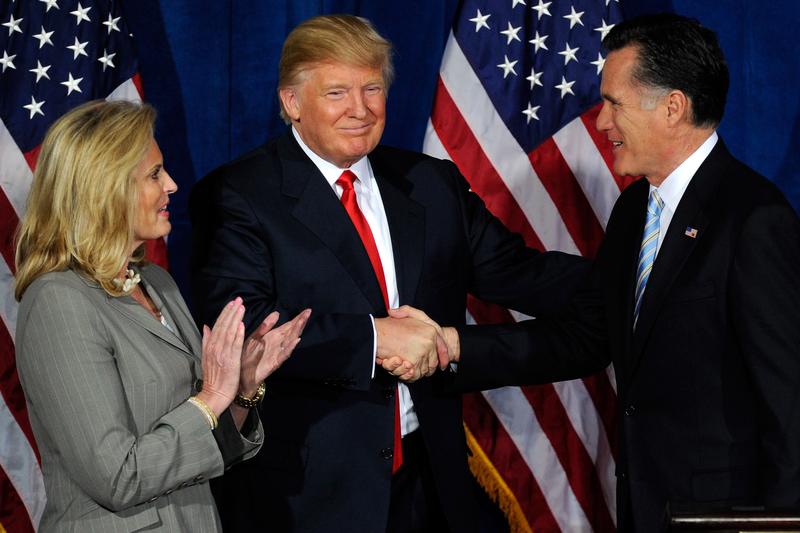 The state of Nevada is the first western contest in the Republican nominating schedule, and it offers candidates the opportunity to strut their stuff in a non-East coast environment.
Of course, Nevada is somewhat like Florida, because it's one of the "underwater" states where the mortgage crisis has devastated unusually high numbers of people. I guess a state built on gambling is a place of risk takers.
It's also home to Sheldon Adelson, Chief Executive of Las Vegas Sands and the world's 16th-wealthiest person. Adelson and his wife alone are responsible for Newt Gingrich still being solidly in the race: their $10 million-plus infusions of cash floated his boat twice as he was running out of money.
Adelson got to know Gingrich when he was Speaker of the House. They're both strong supporters of Israel. From 2006 to 2010, Adelson gave something like $7 million to a group that helped Gingrich launch his presidential run, according to the Los Angeles Times.
You'd think that Republican voters would be concerned about Gingrich's connections to the sinful Las Vegas gambling industry. It has never come up. None of the other Republicans want to take on the Las Vegas establishment or other rich donors to the GOP cause. Oddly, the news media has not made much of the fact either. Maybe the Republicans are more tolerant of sin than I thought.
Proof of that is the fact that Mitt Romney was delighted to get the nod from Donald Trump, who's only the 128th richest person in the world according to Forbes.
I can understand kowtowing to these folks because they have lots of dough and can grease the skids for Super PACs and Republican candidates. On the other hand, Romney getting the endorsement of the rich guy who is known for saying "You're Fired!" at a time when the biggest concern doe Americans is jobs, seems risky to me.
Add to that the fact that Romney is "not concerned" with the plight of poor people, and you get the impression that the Republicans are giving Obama way too much ammunition for campaign ads this year.
But then, as they say, this is America, where every kid wants to some day be rich as Croesus and be able to say, "You're fired!" from their megayacht in Monaco.