NYC, Boston Mayors Team Up for Gun Control Ad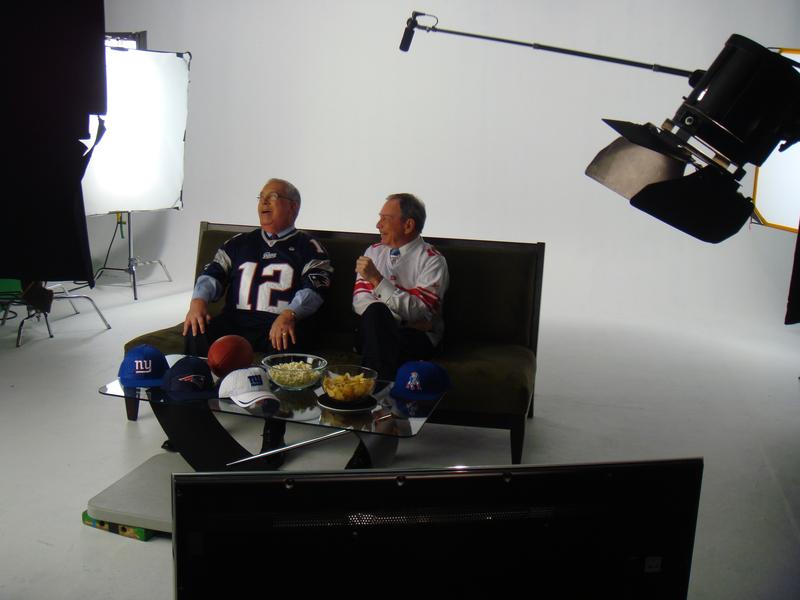 The mayors of New York City and Boston will be rooting for different teams on Super Bowl Sunday, but they're on the same side when it comes to stricter gun-control laws.
Mayor Michael Bloomberg and Boston Mayor Thomas Menino filmed a gun-control commerical that will air during the New York Giants and New England Patriots match-up.
It shows the two mayors sitting on a couch, wearing their respective team's jersey, as if they're watching the game, listing things they don't agree on. But the rivalry gets put aside when it comes to "common sense reforms" to keep guns out of the hands of criminals.
Both Bloomberg and Menino are founders of Mayors Against Illegal Guns, which has pushed for stronger federal background checks and closing the gun show loophole.
The ad will only be shown in the Northeast, not nationally.
With the Associated Press