MTA Chief: We Have Not Reached an Agreement With Union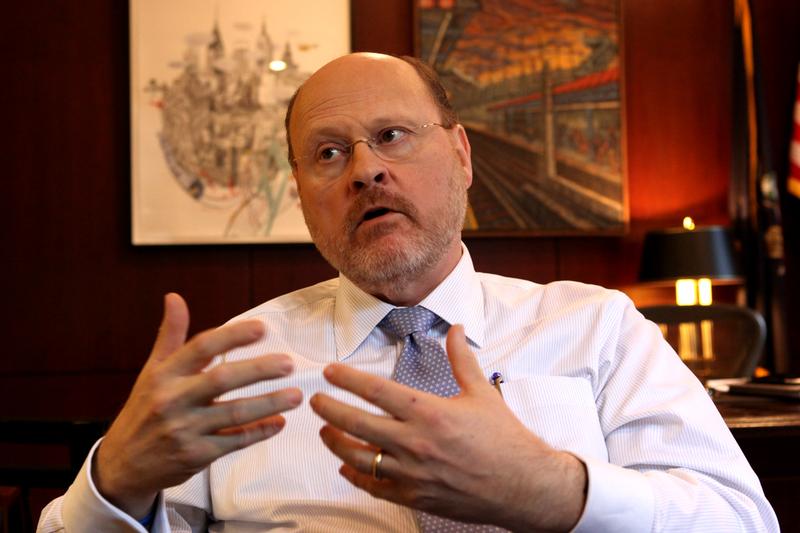 The MTA chairman refuted a claim Thursday that the authority had caved to costly union demands in contract negotiations.
Speaking at Grand Central Terminal on Thursday, MTA chairman Joseph Lhota said the authority "has agreed to nothing" and said reports to the contrary are "damaging" to the negotiation process.
 
The MTA and Transport Workers Union officials were back at the bargaining table for the first time in about two weeks on Thursday.
 
The union has been working without a contract since January 15. Key areas of contention between the two sides are wages and healthcare costs.
 
Transport Workers Union Local 100 President John Samuelsen halted talks two weeks ago, after accusing the MTA of negotiating in the media. The MTA then charged the union of doing the same. But Lhota said Thursday talks have been "very constructive" and he looks forward to "continuing negotiations."

Officials on both sides say there's no threat of a transit strike at this time.

The last transit strike was in December of 2005 and lasted three days. TWU Local 100 represents about 34,000.