Live on Soundcheck: Warsaw Village Band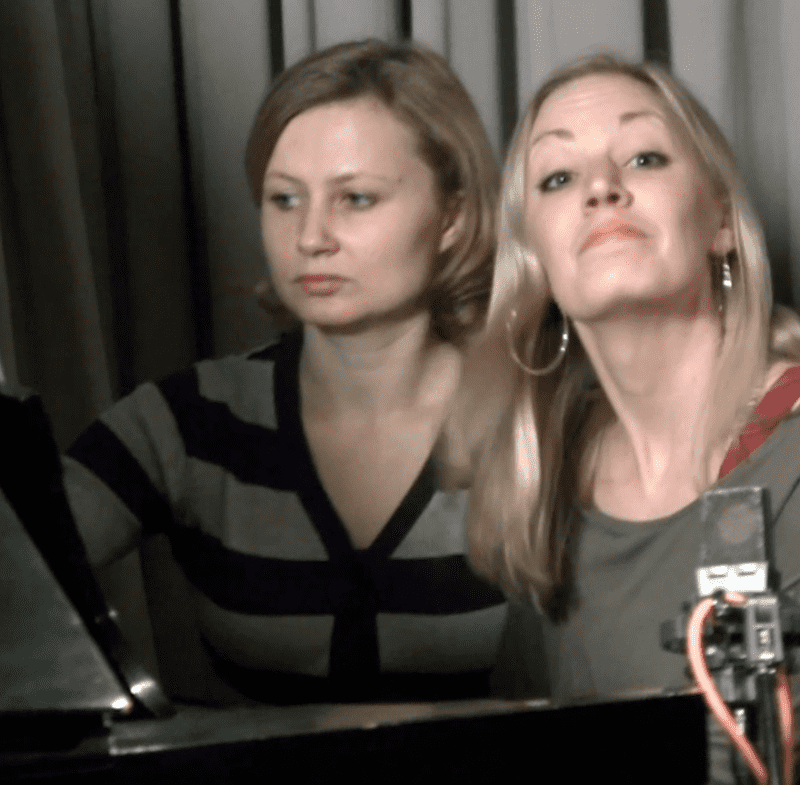 The Warsaw Village Band has a few records out with a modern take on Polish folk music. Now the band is going to have an opera to its credit. 
Composer Andy Teirstein has created an opera set in Poland at the end of World War II called "A Blessing on the Moon" based on the novel of the same name.
Watch the video below to see the Warsaw Village Band and the cast from the opera perform a section from the opera called "The Villagers."