The Takeaway
English Immersion: The Bilingual Education Debate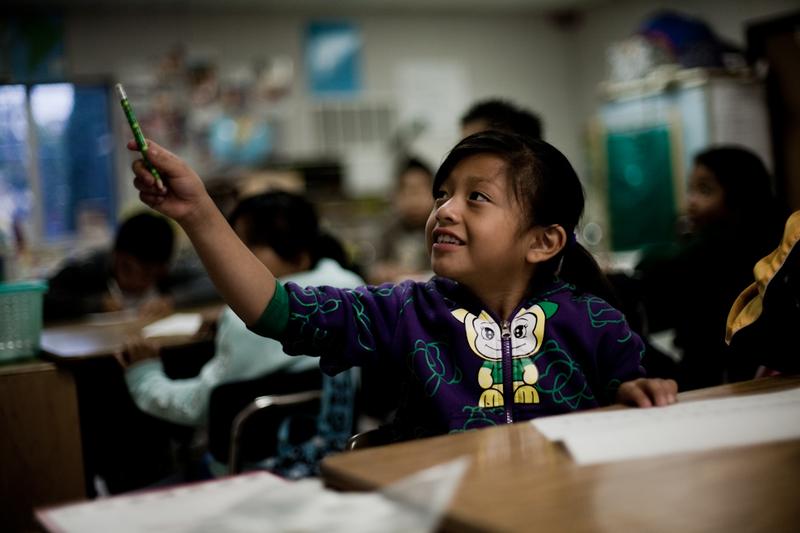 In the last 15 years, California, Arizona, and Massachusetts have all replaced bilingual education with English immersion programs as a way to address the achievement gap between native and non-native speakers. Statistics show that only 11 percent of California's English learners reached proficiency last year. How to teach new immigrants English has become an increasingly divisive debate in classrooms across the country with politicians like Mitt Romney and Newt Gingrich chiming in to show their support of English immersion programs.
Devin Browne is a reporter for the Fronteras Project, a multimedia collaboration focusing on the Southwestern border between the United States and Mexico, led by KJZZ in Phoenix and KPBS in San Diego. 
Professor Robert Slavin is the Director of the Center for Research and Reform in Education at Johns Hopkins University. He co-authored a breakthrough study comparing bilingual education and English immersion.