Kelly Says NYPD Has Launched Brutality Probe Over 'Troubling' Video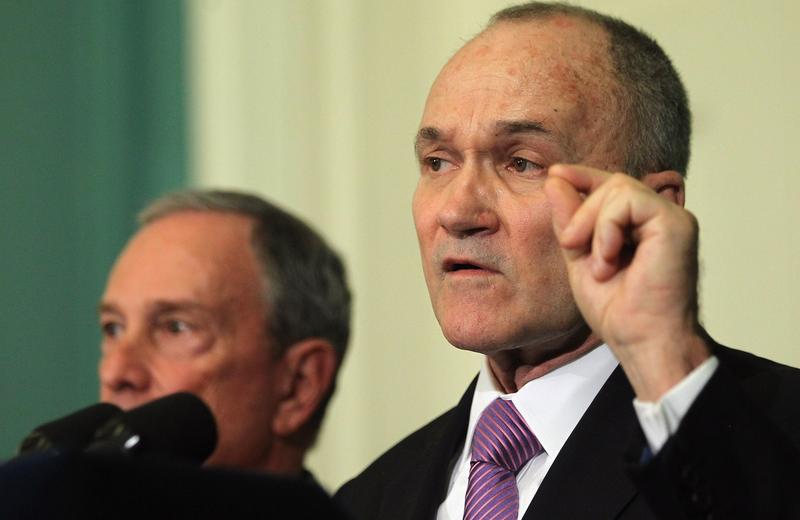 Police Commissioner Ray Kelly said the NYPD is conducting a brutality probe against four officers after a video showed a suspect being struck and kicked.
The video shows 19-year-old Jatiek Reed appearing to resist arrest by throwing a couple of kicks and swats. Then it shows Reed being struck with police batons and kicked. One officer holds him down.
"Those videos are troubling," Police Commissioner Ray Kelly said Wednesday. "We have Internal Affairs doing a full investigation."
All officers involved placed on modified assignment and their guns and shields have been removed, police spokesman Paul Browne said.
Reed's mother told the Post that her son required staples in his head and arm.
Reed was arrested on assault charges. Information on his attorney was not available.
With the Associated Press