MF Global Claims Deadline Is Tuesday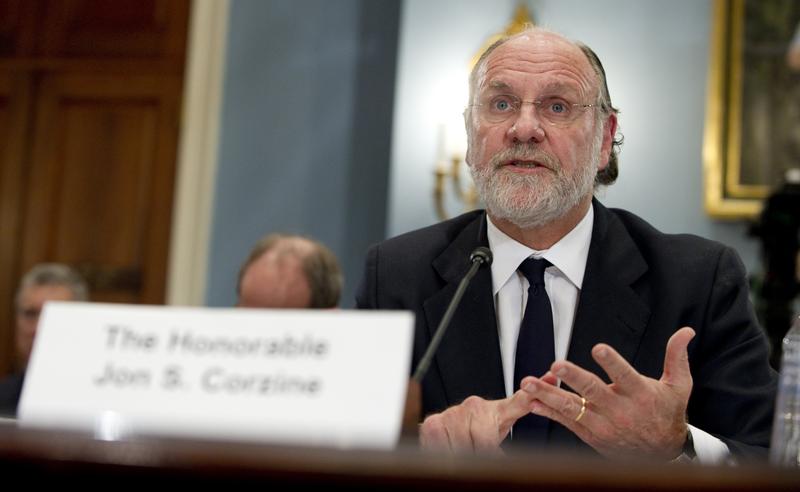 Tuesday is the last day tens of thousands of MF Global customers can file a claim to recover their funds.
After MF Global went bankrupt last Halloween, it was discovered that $1.2 billion was missing from customers' accounts, mostly in commodities.
Trustee James Giddens has restored 72 percent of client assets, but Peter Suarez, an independent trader who buys and sells gold and currencies, wants the balance restored to him.
"That's my money. It wasn't a loan, I didn't invest in the firm. That's my money. That's all I'm looking for," he said.
Suarez has already sent in the 17-page claims form. Only those who file a claim are eligible to receive further payments from the trustee. But there's no guarantee the missing money will be found.
Manhattan-based MF Global was headed by former New Jersey Governor Jon Corzine.