Housing Groups Warn Homeowners Still Struggling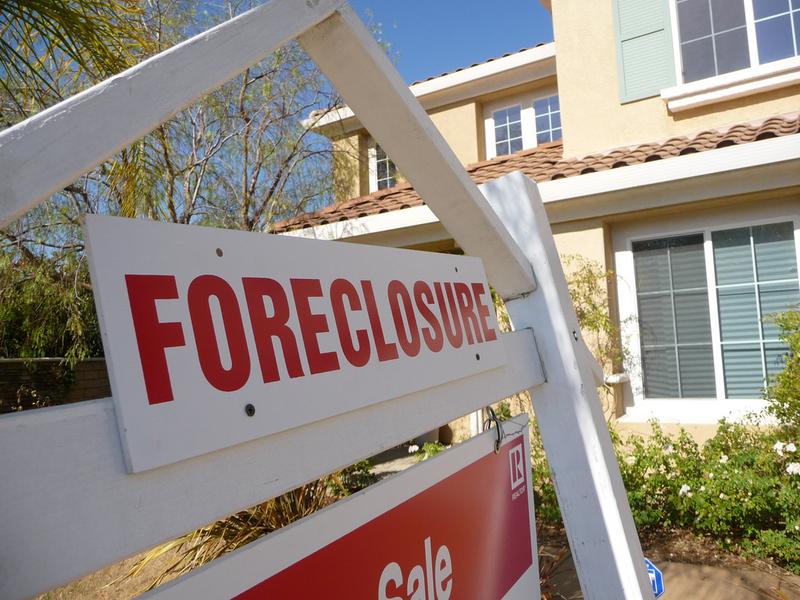 Over 4,200 homes in New York City were foreclosed on in 2011, but over 20 times that number of homes were at risk of foreclosure last year, according to a newly released report.
The Neighborhood Economic Development Advocacy project, a non-profit that's been monitoring the foreclosure crisis over the last several years, looked at 90-day pre-foreclosure notices that were sent to homeowners anywhere from one month to more than 120 days behind on their mortgages.  Nearly 95,000 mortgages received the notices in 2011.
The group acknowledges that foreclosure filings are down considerably from just over 9,600 in 2010 to roughly 4,200 in 2011, but warns those statistics are misleading. NEDAP said the decline is due to stricter rules requiring attorneys representing lenders to sign affidavits affirming the accuracy of their paperwork.
"That's a tough requirement for the banks to adhere to and as a result the foreclosure has been slowed down but that doesn't change the fact that there are more than 95,000 homeowners in New York City who were behind on their mortgages last year," said NEDAP researcher Alexis Iwanisziw.
Homeowners in Southeastern Queens, Central and Eastern Brooklyn and Staten Island received the most pre-foreclosure notices, according to the findings in the report. Canarsie and Flatlands Brooklyn accounted for roughly 5,300 notices and Rochdale and Springfield Gardens in Queens received roughly 4,000 notices.
NEDAP said it did not have data on pre-foreclosure notices for 2010. The group testified at a city council hearing Monday on a series of city council resolutions that calls for the state legislature to pass laws requiring stricter rules for lenders.  
Max Weselcouch, from New York University's Furman Center for Real Estate, also testified at the hearing and said that according to data from the Federal Reserve, 10 percent of all mortgages in New York State were in default in 2011.  "While this is lower than the nearly 12 percent of mortgages that were in default in early 2010, it is still very high relative to the average rate of less than 2 percent from 1999 through 2005," Weselcouch said.
The Furman Institute, NEDAP and other non-profits that provide free legal assistance maintain that homeowners continue to struggle and they're calling for more funding from the state. The federal government had been paying for the free legal help but that money ran out and Governor Cuomo's executive budget does not replace the funds.