Poll: More than 1/3 of Florida Republicans Still Waiting for New Candidate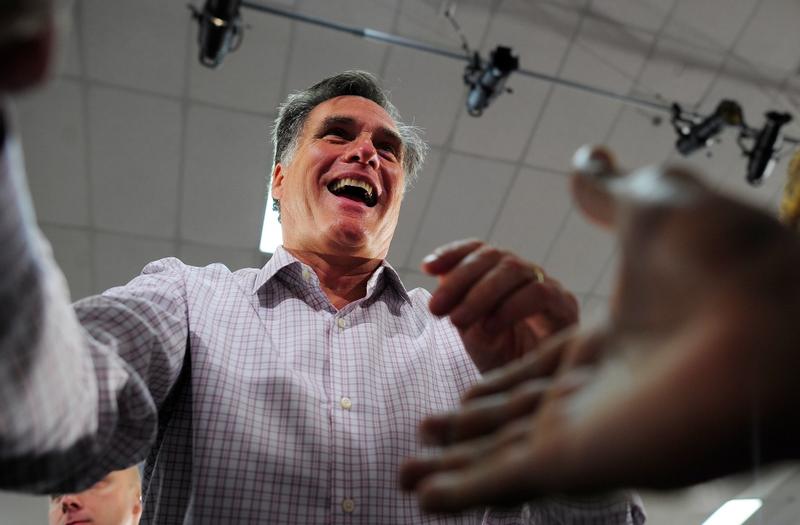 While a Suffolk University poll finds Mitt Romney opening up a 20-point lead on Newt Gingrich in Florida, data also show that 40 percent of Republicans in the Sunshine State are still waiting for a savior.
In a survey of likely voters in the Florida primary over the weekend, 47 percent said they would vote for or were leaning toward Mitt Romney. Coming in second was Newt Gingrich, with 27 percent of Republican voters lending their support to the former Speaker of the House.
Rick Santorum earned 12 percent while Ron Paul finished in the single digits with nine percent.
Romney also topped the charts when voters were asked who would best handle the economy and immigration reform. Fifty percent of voters think the former Massachusetts governor is the right pick to fix the economy, and a plurality of 35 percent say he'll do the best job on immigration. Newt Gingrich came in second and trailed by double digits in both questions—perhaps most intriguing was his poor finish on the question of immigration, for which Gingrich has staked the most unique and forgiving position of the Republican hopefuls, in a state with large immigrant and Latino populations.
Voters also thought Romney ran the best campaign, and Gingrich ran the most negative campaign. Taken together, these indicators all point to a big Mitt win on Tuesday.
But other indicators point to persistent disappointment among Republican voters with their choices in the 2012 election. Thirty-nine percent of voters aren't satisfied with the Republican candidates, and 40 percent of voters still say they'd like to see a new Republican candidate enter the race, a mere 9 months before the election. It's a reminder that the long interview season has perhaps done more to exhaust Republicans than excite them.