Signature Theatre to Open Permanent New Home on West Side
The non-profit, off Broadway Signature Theatre Company is set to open its new permanent 70,000-square-foot home on Manhattan's West Side Tuesday.
Frank Gehry designed the $66-million Pershing Square Signature Center at 480 W. 42nd St. between Dyer and Tenth Avenues. The complex has three theaters, a studio theater for more experimental works, a rehearsal studio and a central plaza containing a public café and bookstore.
At its new home, the Signature Company will continue to do what it is known for: devote an entire season to the work of one playwright.
The new center will allow the company to expand its programming, and be able to offer multiple playwrights five-year residencies to develop new work and host its Legacy Program, which honors the lifetime achievements of artists who have previously been in residence at Signature.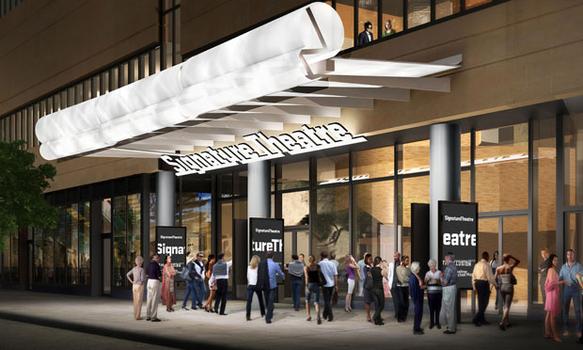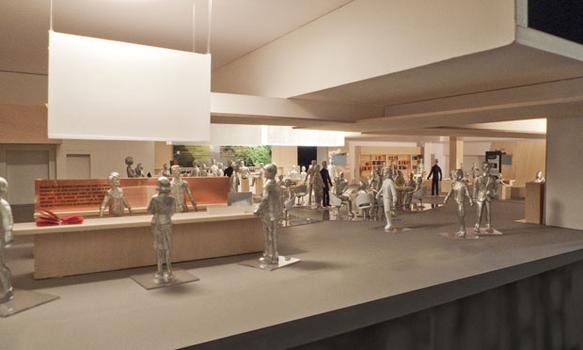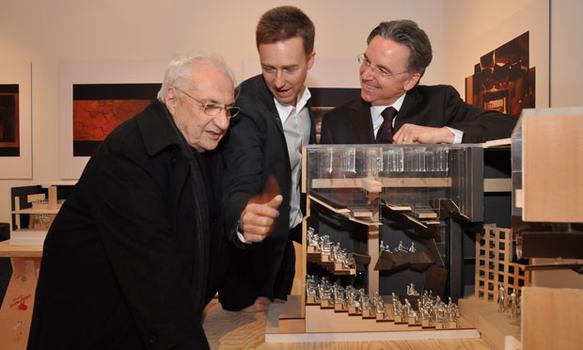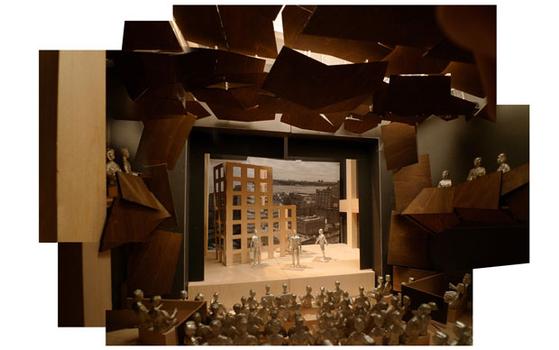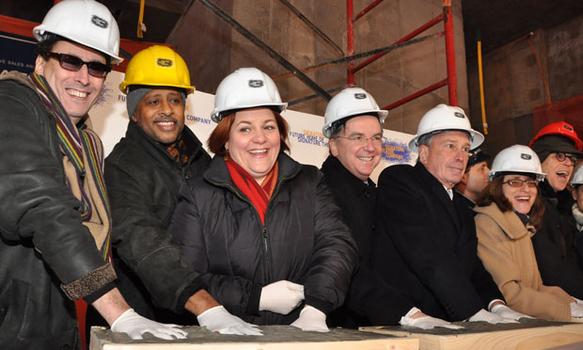 of