Woman Arrested for Allegedly Abandoning Young Daughters on Street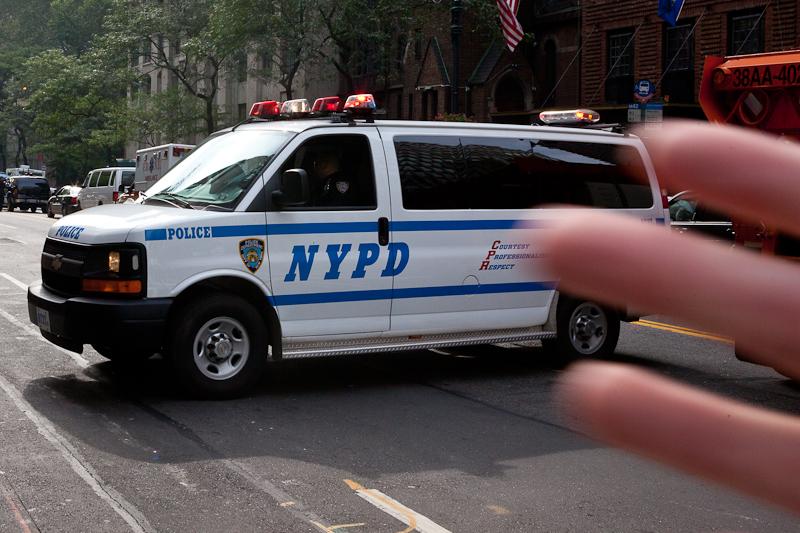 The NYPD has arrested the woman who allegedly abandoned her two daughters on a Brooklyn street Sunday afternoon.
Dalisha Adams, 26, from Canarsie, Brooklyn, was charged with two counts of child endangerment for allegedly leaving the children, ages 3 and 5, along Shore Parkway and East 102nd Street in Brooklyn around 2:45 p.m, according to police.
The girls, each clutching several clean diapers, had no identification and were bundled up for the cold weather, police said.
   
The girls knew their mother's first name but could not tell police where they lived.
   
Police said a good Samaritan stayed with the girls until police arrived.
   
They were taken to Brookdale University Hospital to be evaluated.
With the Associated Press