The Takeaway
This Week's Agenda: Florida Primary, Facebook IPO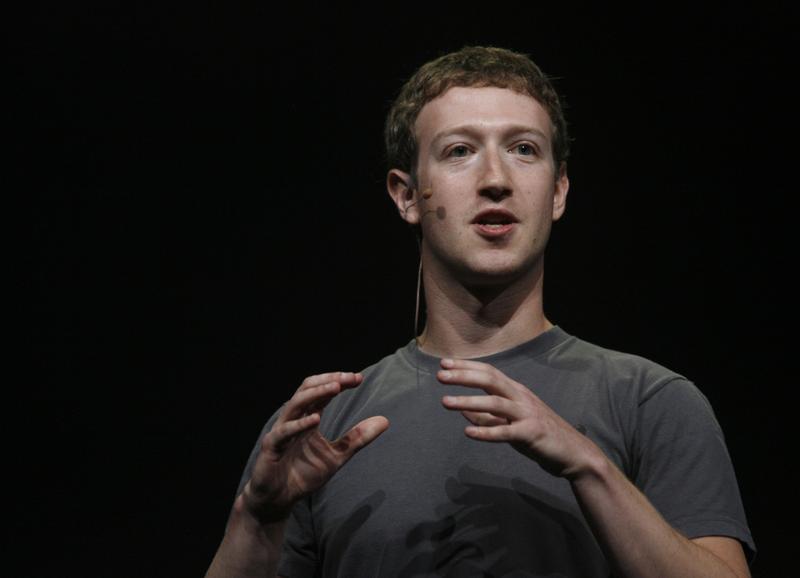 This week, Mitt Romney and Newt Gingrich battle for votes in the Florida Primary. Republican candidates then move on to Nevada, where the state will caucus on Saturday. Both Florida and Nevada have a significant Latino population, and the candidates will likely use their campaigns to attract Latino voters across the United States. As the Republican candidates duke it out in Florida, the Senate will introduce the Stop Trading on Congressional Knowledge Act (STOCK Act), to prevent lawmakers from trading stocks based on information from Congressional briefings.
On Friday, the Bureau of Labor Statistics will release unemployment numbers for January. Finally, Facebook is set to release its IPO this week, which will likely value the site at a figure between $75 billion and $100 billion.
Ruben Navarrette is a nationally-syndicated columnist with the Washington Post Writers Group. Also joining the program is Charlie Herman, economics editor for The Takeaway and WNYC Radio.