Lawmaker Moves to Curb Religious Theft, Vandalism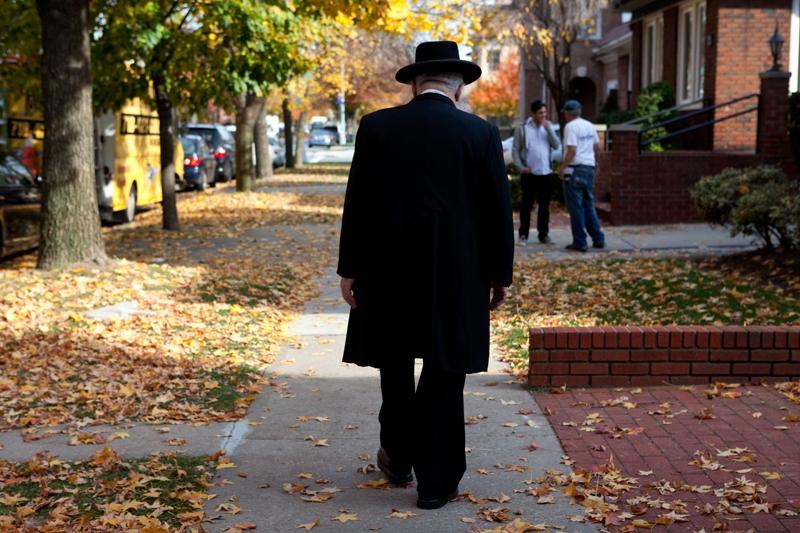 A state legislator says the way to fight a spate of recent crimes at houses of worship is to increasing penalties.
State Senator Jeffrey Klein said there have been four acts of vandalism or theft at churches and synagogues in his Bronx district in the last two months. A bill he plans to introduce this week would impose higher prison sentences on anyone found guilty of stealing from a building of worship.
"When you hurt a religious institution, when you rob from a religious institution, you're hurting the entire community. You're affecting our First Amendment rights to practice our religion as we see fit."
According to Senator Klein, the bill would impose an up to seven year prison sentence on anyone found guilty of stealing or intentionally damaging any object used in religious worship. Under current law, that sentence would only apply if the damages exceeded $1,500 or if the objects are valued at more than $3,000.
Klein made his announcement on Sunday outside the Zoodohos Peghe Greek Orthodox Church, which recently suffered from the destruction of a wood carving and the theft of fifty dollars from a collection box. Joining him was Rabbi Shohama Weiner, who heads the Temple Beth El Synagogue, on City Island. Rabbi Weiner said the theft of several thousand dollars worth of silver Torah crowns and Kiddush cups from Temple Beth El, as well as damages to the building, had affected the entire community.
"For me personally, when I saw the broken windows, it brought back memories of Kristallnacht, in Germany, where windows of Jewish establishments were smashed. And I trembled," Rabbi Weiner said.
Klein said he plans to introduce his bill this week, and is currently seeking a co-sponsor in the Assembly.