Iconic Record Store Struggles to Stay Open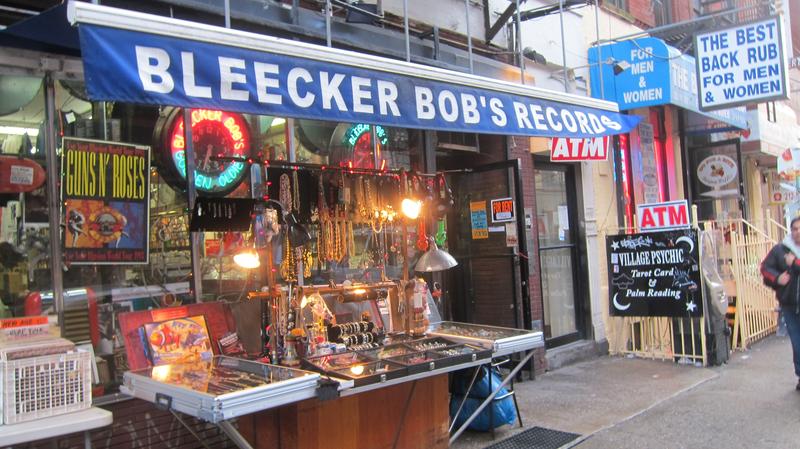 Legendary music shop Bleecker Bob's Golden Oldies in Greenwich Village may soon be out of business. The store's operators say increasing rent and meager sales of its vinyl records may soon force them from their spot at the corner of MacDougal and West 3rd Streets, where they've been since 1982.
Chris Quinones of Manhattan was recently browsing the bins at Bleecker Bobs. The 21-year-old said record collectors like him can find almost any record they want there.
"Old school, Latin jazz, metal, everything, I mean they got Frank Sinatra originals here on vinyl. It's an old New York spot and these guys have been here since before I was born — just to see another New York relic go down in the hole, its heartbreaking," he said.
Store spokeswoman J.K. Kiptzer, partner of owner of Bob Plotnick, said the store's $10,000 dollar a month rent is set to rise by $1400 bucks. She said the landlord has been renovating the building upstairs and while he's been understanding to the store's financial struggles, he's eager to rent the space for something closer to market value.
She warned that if that happens, Bleecker Bob's will have no choice but to move to a cheaper neighborhood. She hopes to find something a little more affordable in the next few months on the Lower East Side.
Kiptzer said on a good day the store pulls in about $1,000 dollars, but there are afternoons where no one comes in at all. She assumes the popularity of downloads and people purchasing music on sites like Ebay haven't helped.
Brooklyn's Cookie Woolner said she'd be heartbroken if the iconic shop closed.
"It's one of the stores I've been coming to since I was a young, punk kid in like the late '80's. A place I could come and find records and see other weirdoes. I'd be really sad if this place closed," Woolner said.
Over the years it's also been a gathering place for locals and rockers themselves – like Joe Strummer or David Bowie -  would stop by when they were playing around town, Kiptzer said.
Clerk Chris Weidner has worked for Bob since the 1970's when the store was in another location a few blocks away. Weidner doesn't know what will happen to the space if they move "but it can't be afforded anymore", he said. He added "this record shop has always been more for collectors than consumers."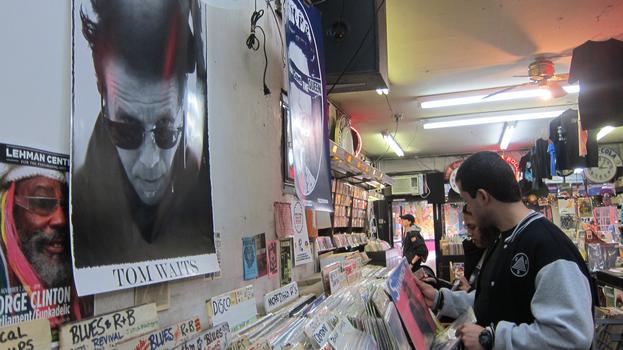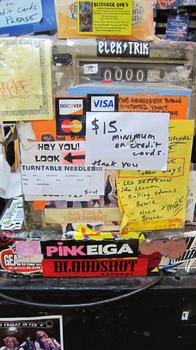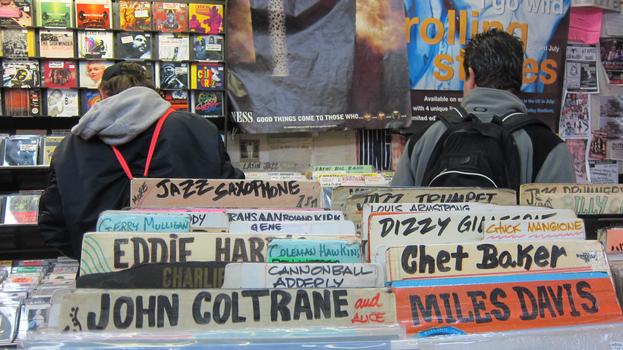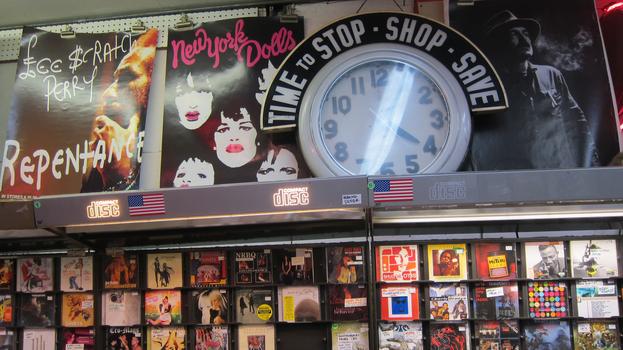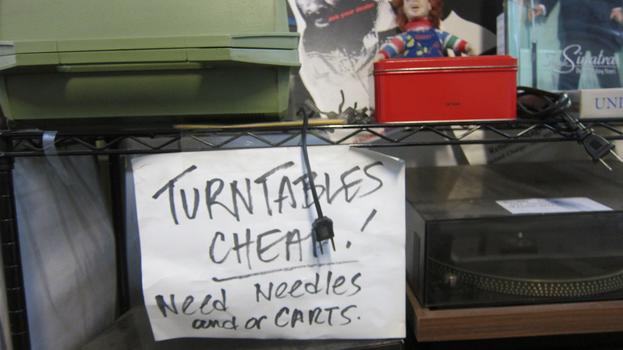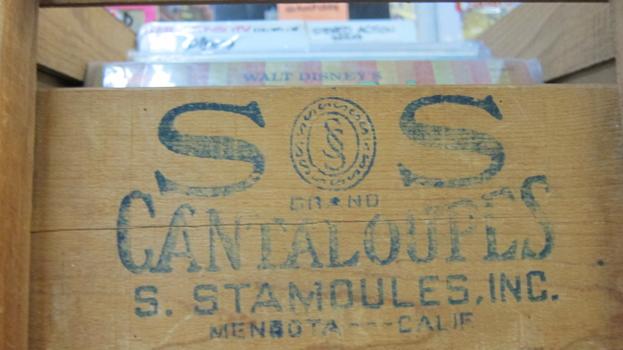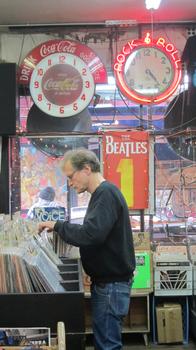 of