Why Would a Woman Want to Box?
LISTEN to the national broadcast on NPR.
This summer in London, women will box in the Olympics for the first time. The boxers competing for a spot on the US team will make history – but few know who they are or why they box. Images of women boxers range from girls throwing soft punches in bikinis and lipstick to women who look and act like men. The Olympic hopefuls are neither--but everything in between.
Women who box love it for many of the same reasons guys do. Boxing requires intense physical and psychological discipline and the ability to overcome fear and anger.
"I think boxing is therapeutic," lightweight boxer Bertha Aracil said in her basement apartment in the Bronx. "It keeps you under control. You know? It controls your body."
Any good boxer derives that kind of satisfaction. Here's what's different for a woman: she's taking on a challenge no one expects her to.
USA Boxing Coach Gloria Peek calls boxing the "last great domain of men."
"I think women are the fiercest competitors there are," Peek said at a training camp for the some of the 24 women competing to make the US Olympic team. "But they've been taught to suppress a lot of things. 'It's not lady like.'"
Listen to some of the Olympic hopefuls talk about the joy of exploiting their most 'feminine' and most 'masculine' sides in life and in boxing.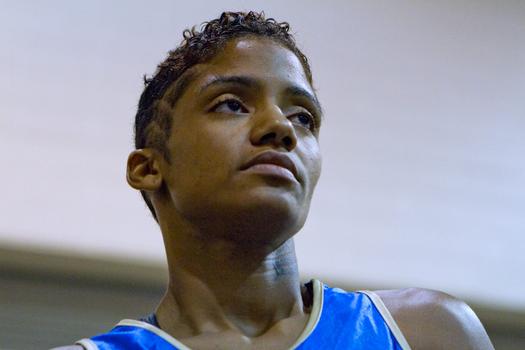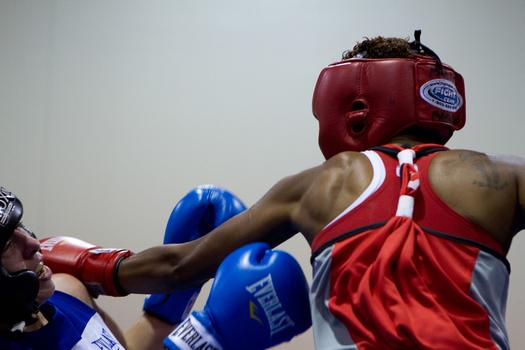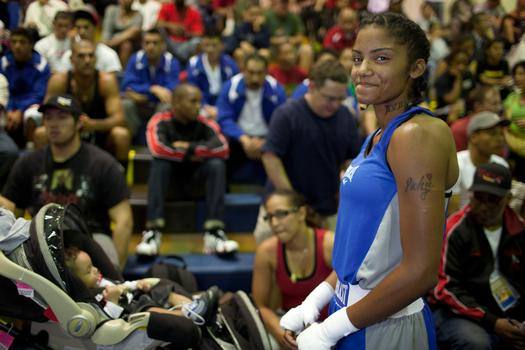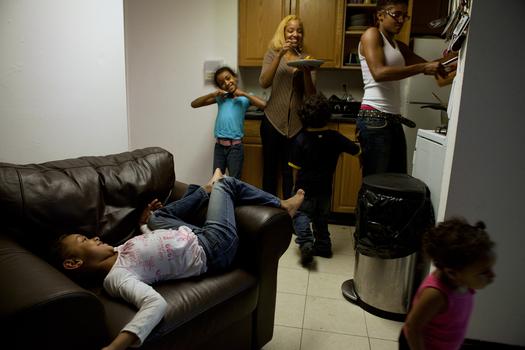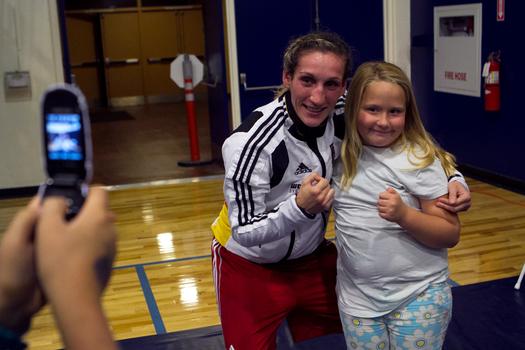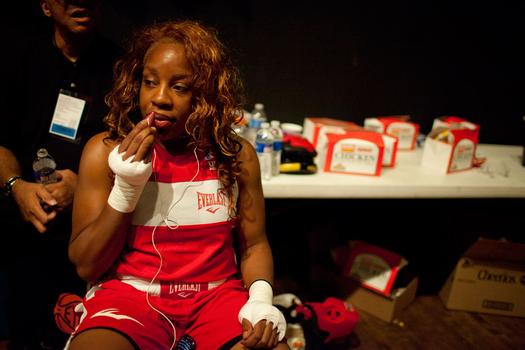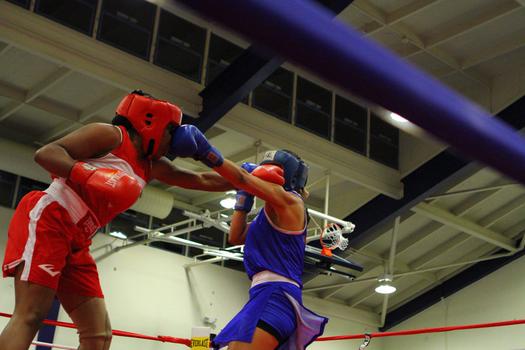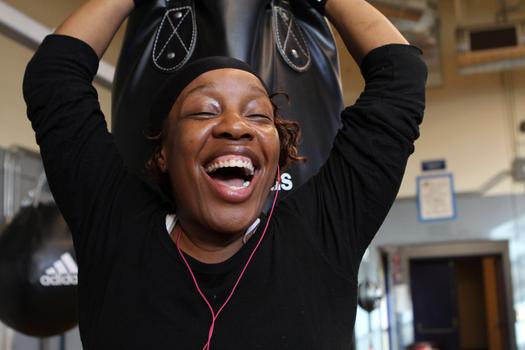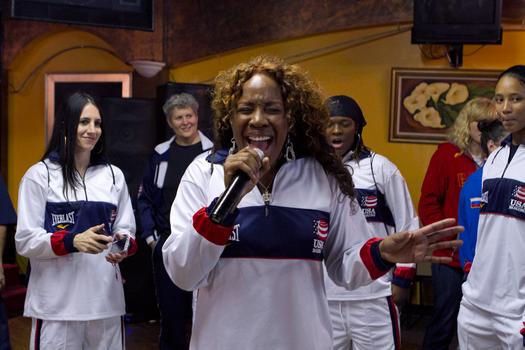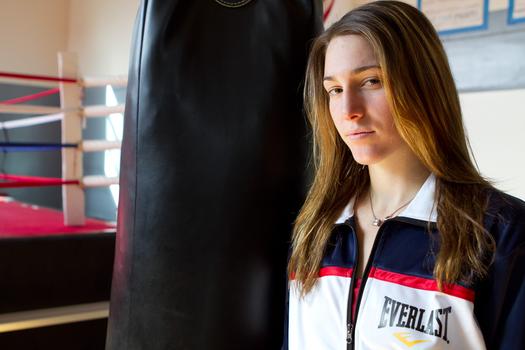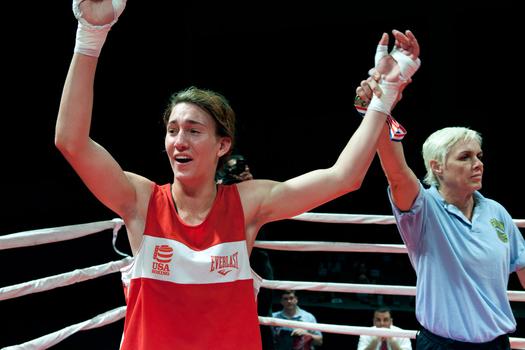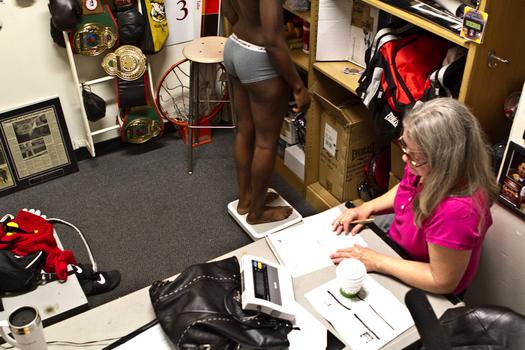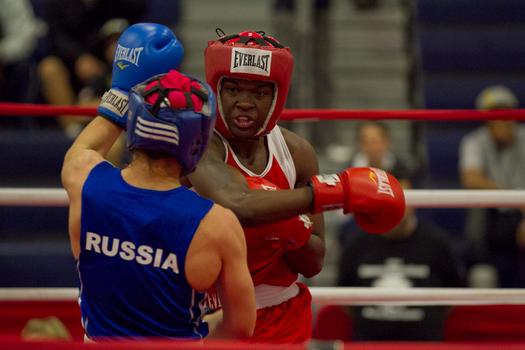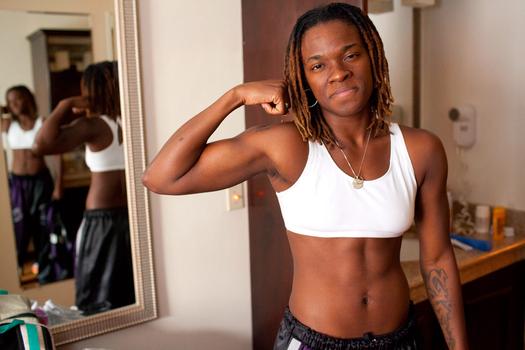 of