Live on Soundcheck: Danielle de Niese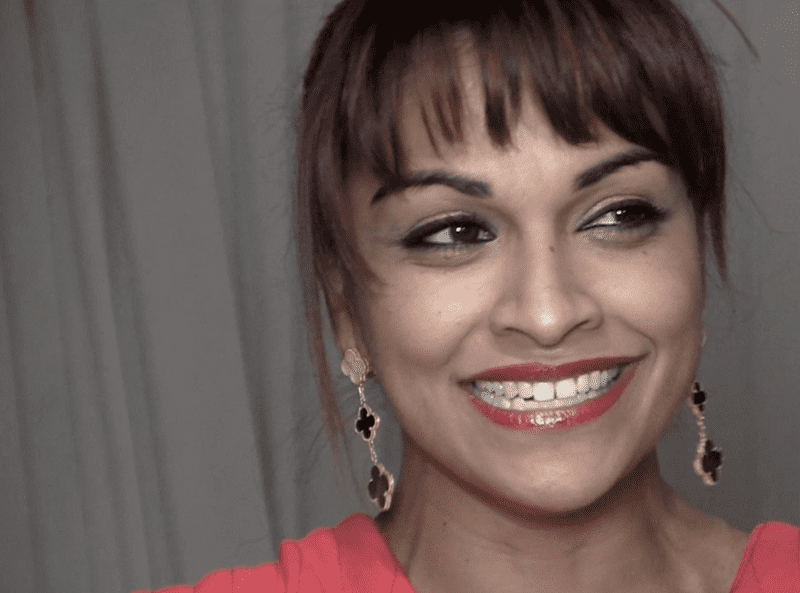 Danielle de Niese made her debut at the Met when she was 19-years-old. She is still in her 20s and her voice may not be considered fully mature until she is in her late 30s.
"It's a wild ride, you know?" de Niese told Soundcheck HOst John Schaefer. "To be singing in the places that I'm singing in while my voice is still growing but I wouldn't change that because the experience of it is fantastic."
Watch the video below to hear her sing John Dowland's "What If I Never Speed."