Brooklyn Mainstay Southpaw to Close Next Month
Scenesters, make room for the strollers. One of Brooklyn's best known music venues, Southpaw, is shutting down at the end of February.
A branch of NY Kids Club, which offers classes and an after-school program for children, will take over the 7,500 square foot-bar and club in Park Slope.
Southpaw opened at 125 Fifth Avenue in 2002. In the 10 years since, the performance space on the club's ground floor hosted a wide range of acts, including Dave Chappelle, Cat Power, Big Daddy Kane, Built to Spill, Joan Jett, Slick Rick, Sufjan Stevens, TV On The Radio and Devendra Banhardt.
On the first Saturday night of each month, the club drew people from all over the city to The Rub, a hip-hop party featuring DJ's Ayres, Eleven and Cosmo Baker on the tables.
"It's very hard to compare anything to The Rub," said Matthew Roff, 36, one of the venue's two owners. "It will never be duplicated."
Roff, who was born and raised in Park Slope on 11th Street and Sixth Avenue, said he and his friend Michael Palms never thought Southpaw would be such a success when they decided to open the bar 10 years ago.
"This is something that we never envisioned when we were 25-years old, looking at a space to open up a 800-square-foot bar so we didn't have to have our friends meet in the city anymore," he said. 
Roff said he and Palms decided to close Southpaw while business was still good so they could devote more time to other projects. Roff owns several other Brooklyn bars that keep him busy, including Public Assembly in Williamsburg, No Name Bar in Greenpoint and the Crown Heights spots Franklin Park and Crown Inn.
A number of businesses approached them to take over the space before they chose NY Kids Club.
"It took us a while to figure out what type of business we would actually allow to take over our space and feel good about it," Roff said. "And we feel like these people are good people. We know that the business is very successful. We feel like the people that live in the neighborhood are gonna' embrace it."
For some, like Caitlin Geoghan, a barista at Gorilla Coffee, which sits a few blocks from Southpaw, the change is a bitter pill to swallow.
"I think it sucks," she said. "It will definitely change our nightlife. We did get some musicians coming in, and it's sad to see it go. It's like Yuppieville over here."
John D'Aponte, who designed the basement lounge in Southpaw back in 2001, said he was sad the bar was closing, but that he was not that surprised.
"I don't think it's quite CBGBs closing," he said. "But it's a sign of the times. It began as a 99 cent discount department store and it was a sign of the times when it turned into a club."
The last date fans of The Rub can get down at Southpaw will be February 4. The club closes officially on February 20 after a four-day showcase of Americana, roots, alt country and bluegrass music.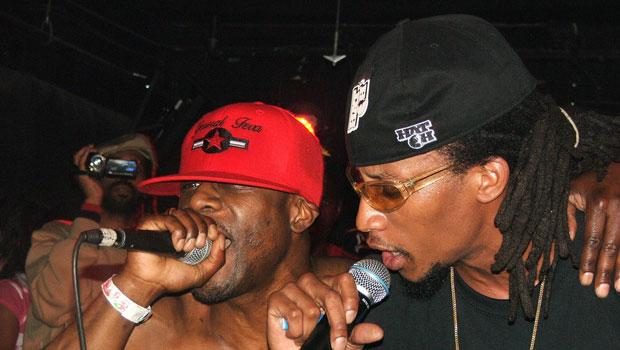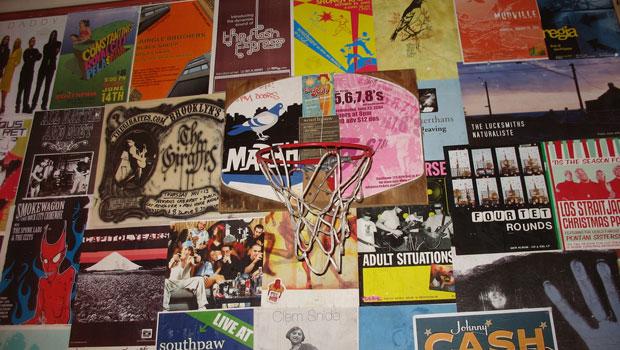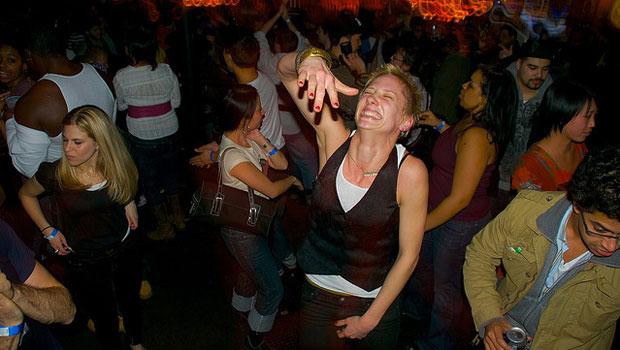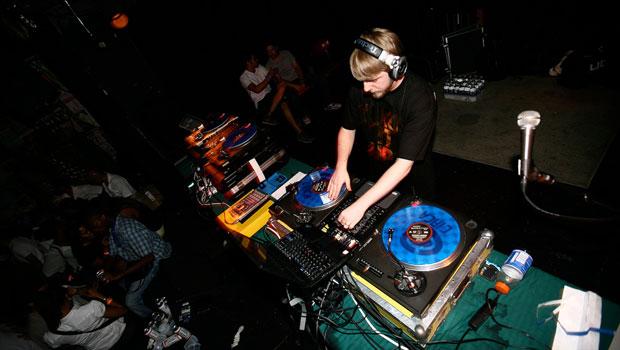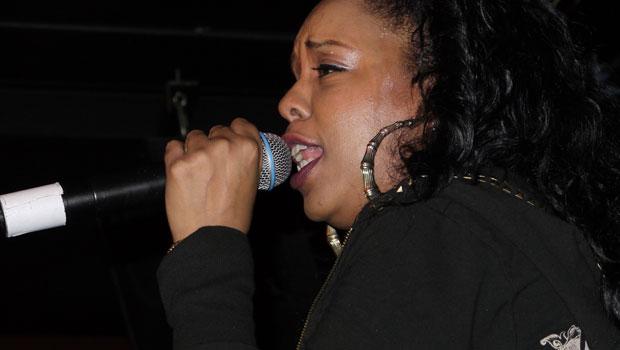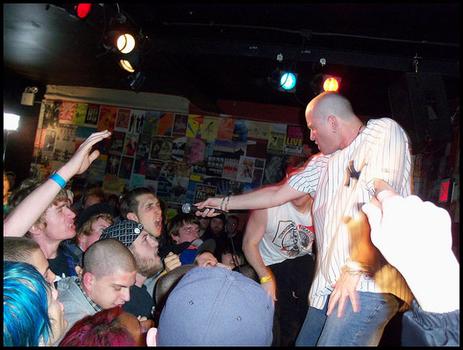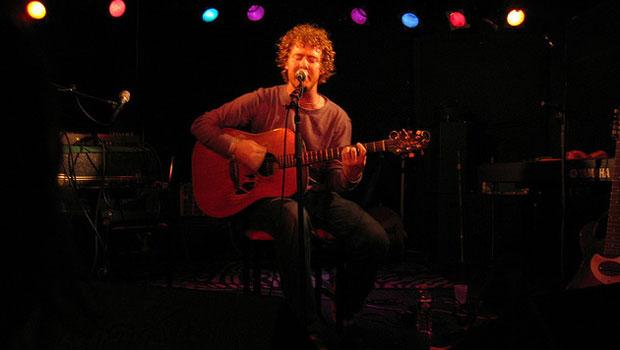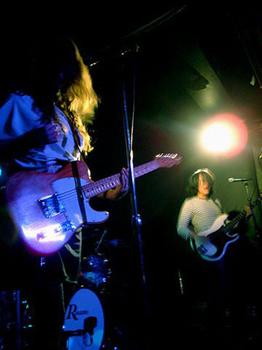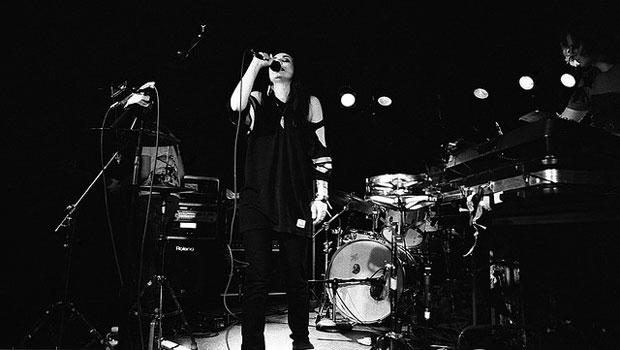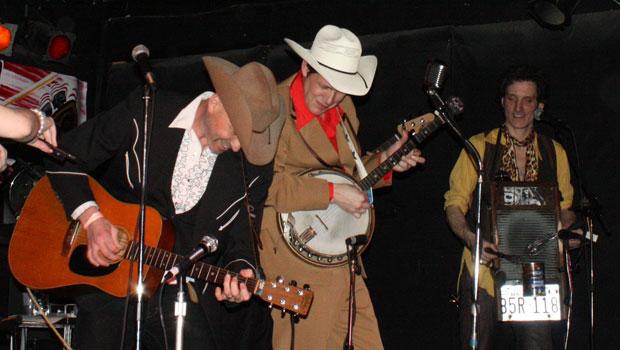 of