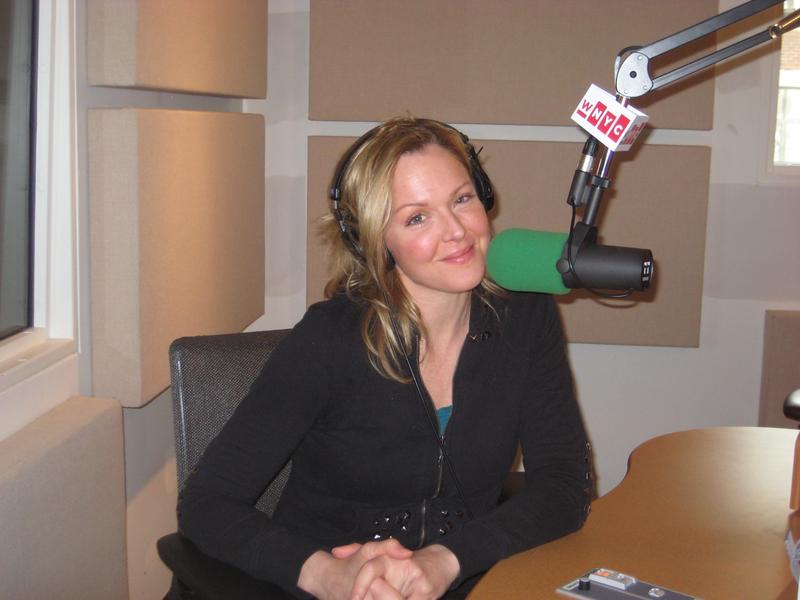 Musician Storm Large dropped by to talk about her memoir, Crazy Enough. She shared a few of her favorite things with us.
What have you read or seen over the past year (book, play, film, etc…) that moved or surprised you?
The film "The Whistle Blower" KILLED ME.
What are you listening to right now?
Re-visiting Nick Cave's Abattoir Blues. Mark Lanegan's Field Songs.
What's the last great book you read?
Re-read The Prophet, by Khalil Gibran. Counting Coup, by Larry Colton.
What's one thing you're a fan of that people might not expect?
Good manners.
What's your favorite comfort food?
Eggs fried in olive oil.