Tyrieshia Douglas: Boxing is My Mother and My Father
The tradition of boxing gyms that offer troubled kids a chance to learn self-control is still alive. But until this past decade, those gyms were populated by boys. That has changed.
This summer, women will box in the Olympics for the first time. In February, 24 fighters compete for three spots on the US Olympic women's boxing team. Among them: Tyrieshia Douglas of Baltimore. When she was 16, she was arrested for fighting three girls and, the way she remembers it, her juvenile court judge sentenced her to community service and recommended she box. Now she's 23, 112 pounds, and aiming for a gold medal.

"Boxing is my mother and my father," she said, drenched in sweat after a taxing workout at her Baltimore gym, Upton Boxing Center where her coach is Calvin Ford. "Boxing is my brother and my sister. Boxing makes love to me. Boxing kisses me. Boxing is the love of my life."

Douglas has the kind of smile her trainers say every newspaper wants on the front page. She can charm, giggle infectiously and dance like a hip-hop star. Then she steps into the ring and all that drops away.

"Boxing, you can't be nice," she says. "I know I'm a woman but, when the bell rings, I'm a monster."

In Olympic boxing, competitors wear headgear and winning a bout is based more on racking up points than on knocking out your opponent. Accomplished amateur boxer Caroline Barry says when she first started, ten years ago, most of the other women came from professional backgrounds and took up boxing to get fit. Now, she says, they tend to come from a more "traditional" boxing background.

Rocky Garza of the Police Activities League boxing gym in Oxnard, California, says some of the girls who show up to is after school program have been sent by juvenile judges or probation officers.

Douglas grew up with two drug-addicted parents, both of them in and out of jail. She and her three brothers were raised by aunts, uncles, cousins, and strangers.

Back then, she says, she was out of control. "If you say anything to me I would break your face and that was the end of that."

Now Douglas joins her mom at Narcotics Anonymous meetings in Washington DC and she and her brother Antoine Douglas, also a contender for the US Olympic boxing team, help take care of their youngest sister.

Listen above to Douglas tell the story of her transition from angry teenager, fighting in the streets, to flyweight boxer ranked number two in the nation. At a double elimination tournament outside Spokane, Washington, beginning Febuary 13th, Douglas will compete against seven other flyweight boxers for a spot on the first US Olympic women's boxing team.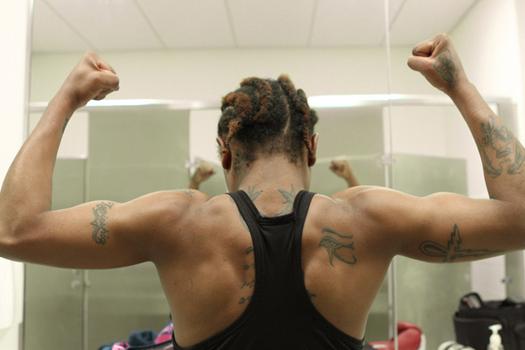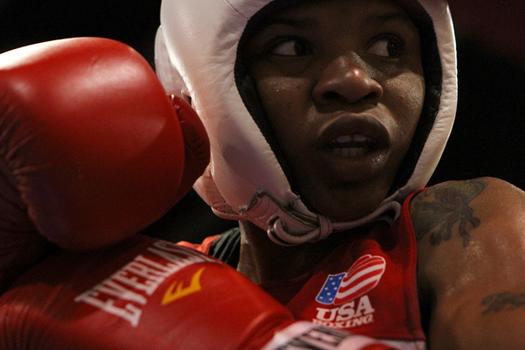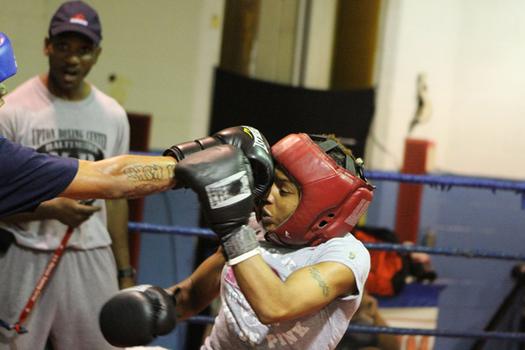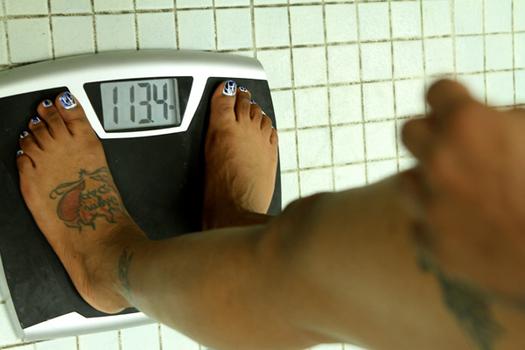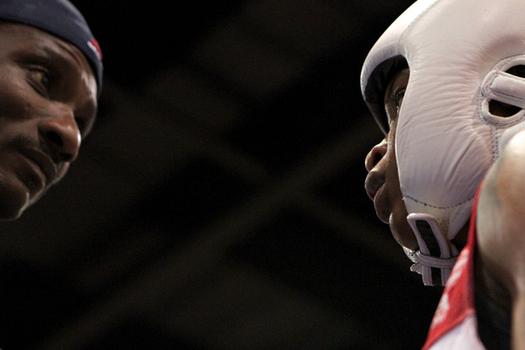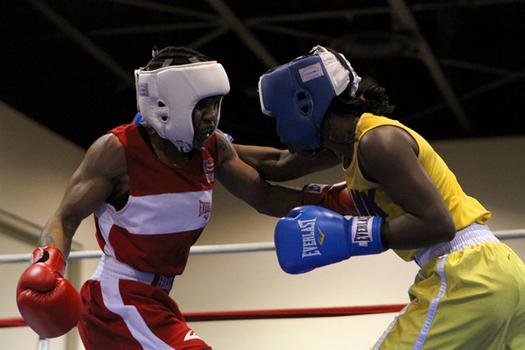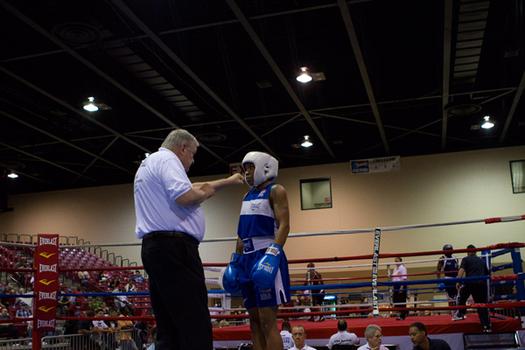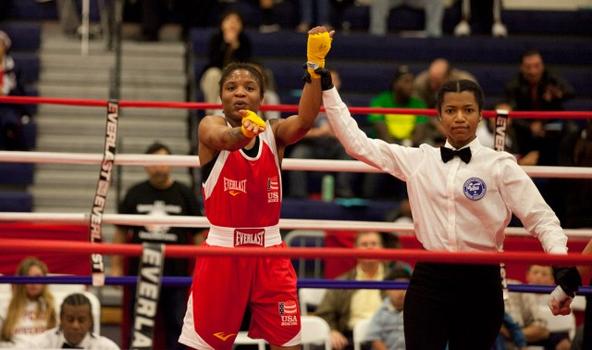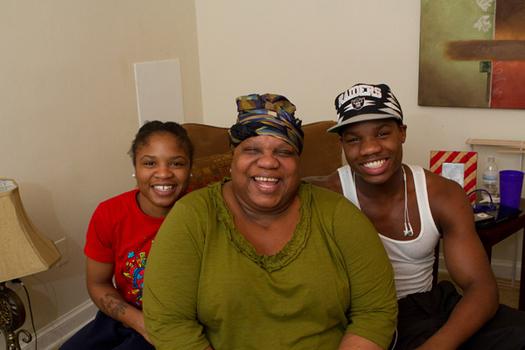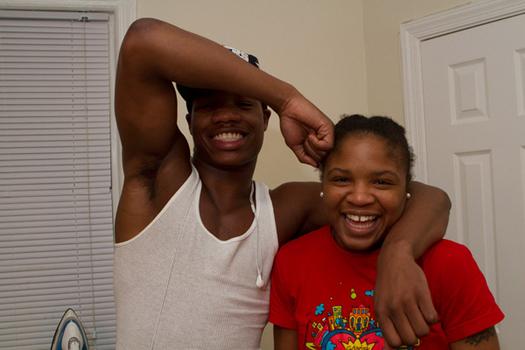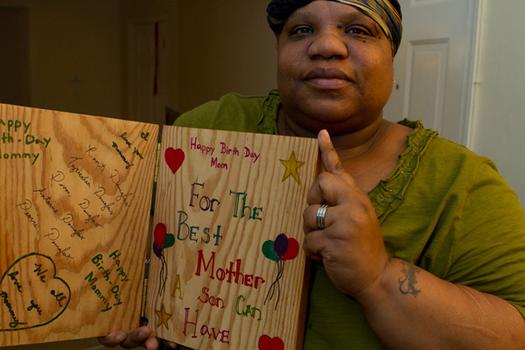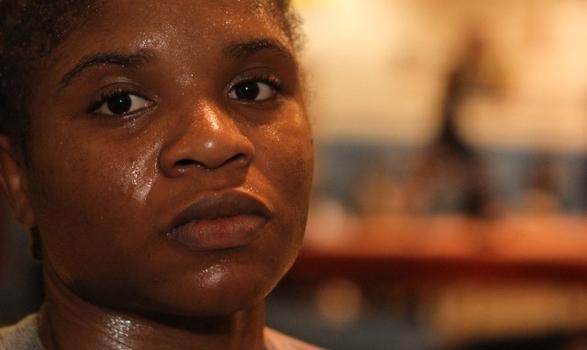 of