Chat Transcript: CNN GOP Debate in Florida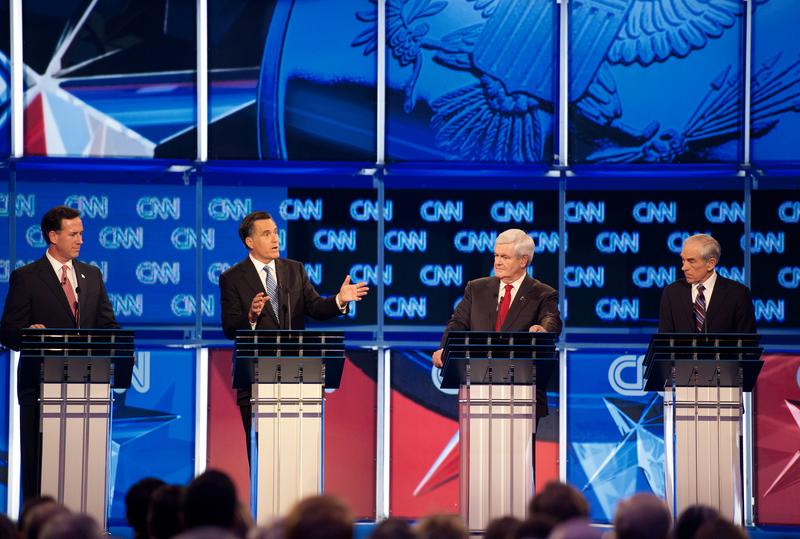 The Republican candidates convene in Jacksonville, Fla. tonight for the final debate before the Florida primary. The Republican Party of Florida hosts Newt Gingrich, Ron Paul, Mitt Romney and Rick Santorum as they make their final pitch to Florida's diverse communities.
Join It's A Free Country as we host a live-chat of the conversation starting at 7:45! We expect to have a live-stream of the debate here, but you can visit CNN's video page for more information.