Story Pirates States of the Union (Exclusive Download)
This is Politics Bites. Every once in a while we'll post short audio to It's A Free Country: The Podcast that deserves a little extra attention.
The Story Pirates take stories written by kids and turn them into musical theater. For the State of the Union 2012, It's A Free Country asked our audience to answer the question: "What would you say if you were addressing the country?"
The Story Pirates compiled the answers and some responses from their own workshops - with kids from ages 6 to 17 - and here are the results. Take a listen, download for free!
Stories in this piece include work from:
The Bronx Charter School for the Arts, Ann Ledo Director of Arts
Members of the A.C.T.I.O.N. (Activist Coming To Inform Our Neighborhoods) program in Hunts Point, BX 
And Kids: Alexander, Omar, Alexis, Dawn, Many, Darius,  Mora, and  Athena!
Lots more about the Story Pirates on their website. They will also be performing this song on Thursday, January 26th at 92Y Tribeca. Special thanks to Lee Overtree, Eli Bolin and Sam Reiff Pasarew.
A message from the Story Pirates:
2012 is an election year, and a great opportunity to help kids learn about the political process! Story Pirates is proud to offer interactive civics assemblies and in-class workshops that cut through politicized arguments, engage kids in understanding how our system of government works and explore what it means to be a thoughtful, engaged citizen. Rooted in social studies standards, yet flexible enough to target specific academic goals of different schools and organizations, this very special Story Pirates program culminates in an exciting, election-themed show that brings students' words and ideas to life on stage. More at storypirates.org
George Wellington engineered this recording in WNYC's Studio 6.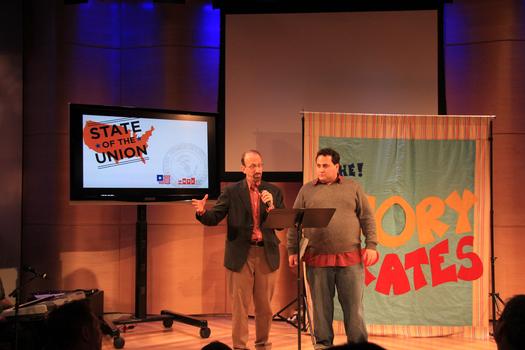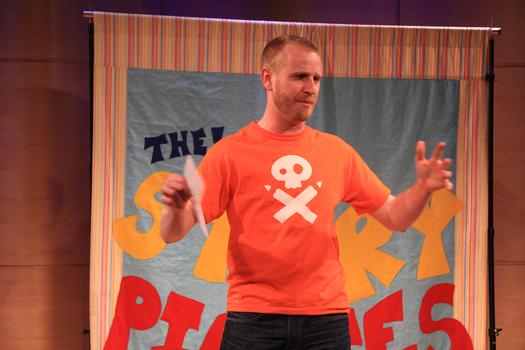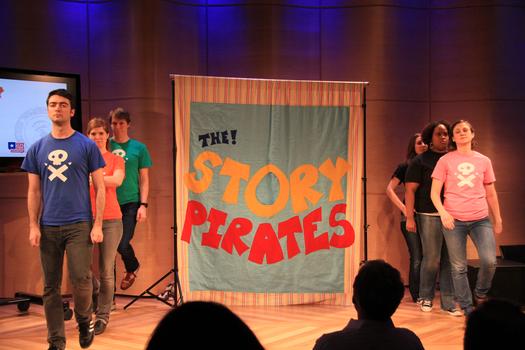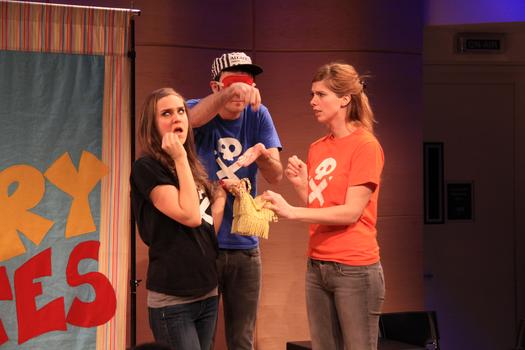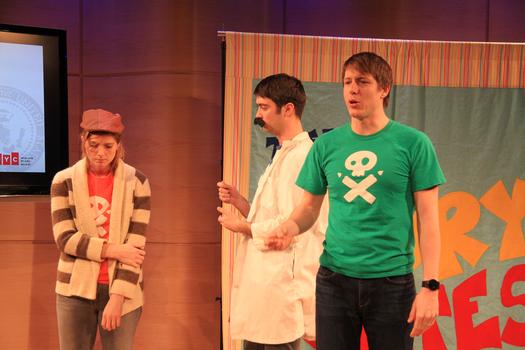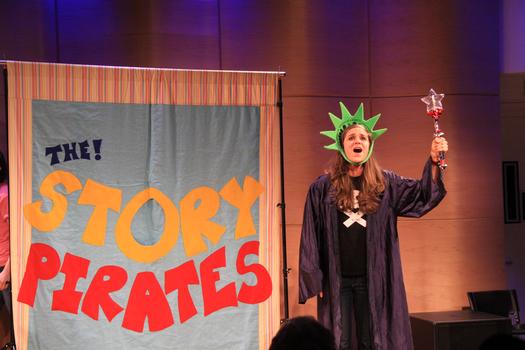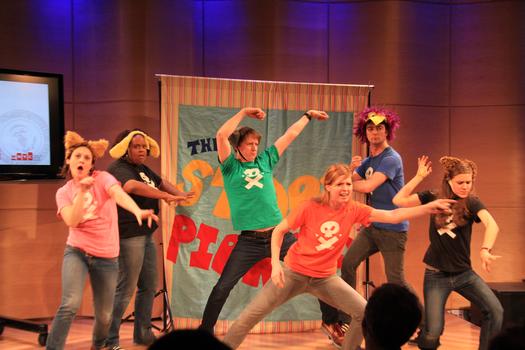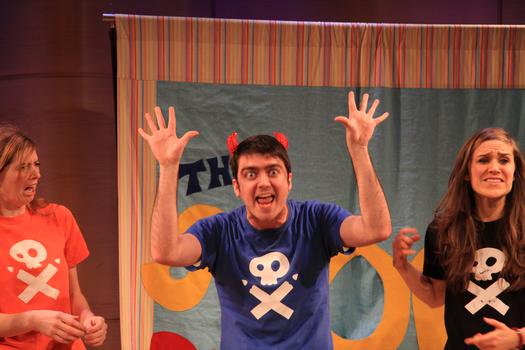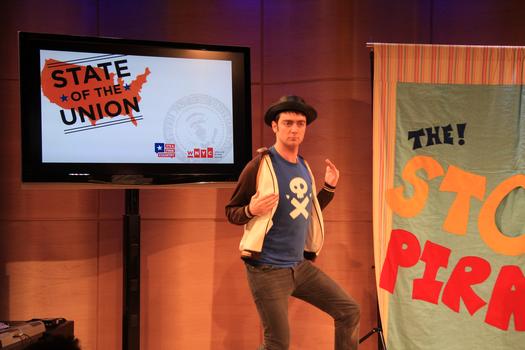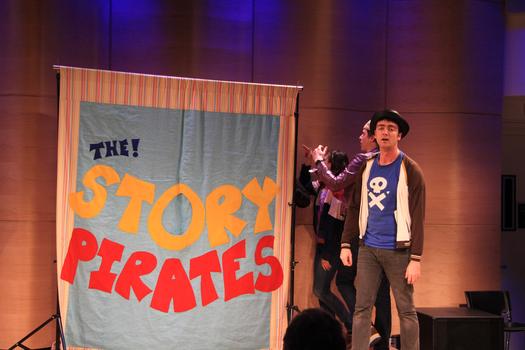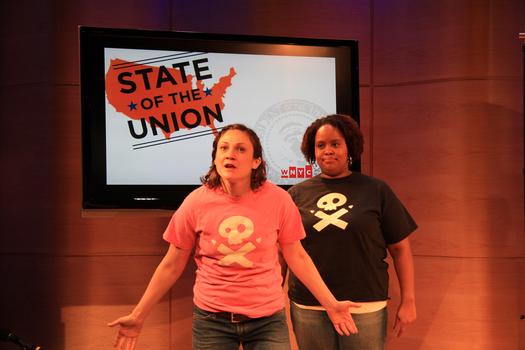 of