Seaport Museum Prepares to Re-Open Its Doors
The South Street Seaport Museum will re-open on Thursday after it closed amid financial hardship nearly a year ago.
The Seaport Museum shut its doors last March after 21 board trustees resigned and half the staff of the cash-strapped museum was laid off.
Last October, the Museum of the City of New York took over the Seaport Museum, pledging it would oversee its budget and operations for a period of at least a year and no more than 18 months.
Permanent items in its collection like model ships, miniature schooners and clippers in glass bottles and hundreds of historic maritime hand tools will be on view when the museum re-opens on Thursday morning.
Visitors can also check out other new exhibits at the Seaport Museum, including a show of 125 photographs documenting Occupy Wall Street, stunning color prints of decommissioned ships in Bangladesh by Edward Burtynsky, furniture made by New York City designers and a film showing the New York waterfront from 1903 to the present.
Also of interest are large-scale panorama photos taken in Times Square, Woodside and Coney Island by Jeff Chien-Hsing Liao, and Sylvia Plachy's sharp, eye-catching scenes from around the city.
Check out a slideshow below.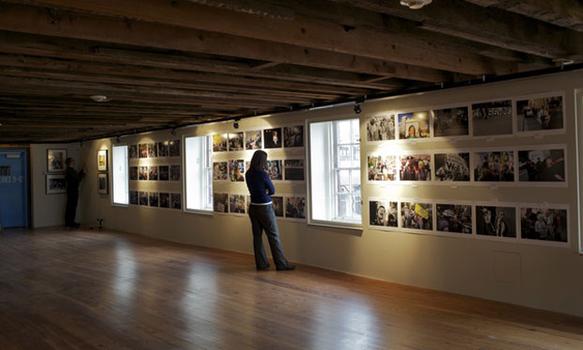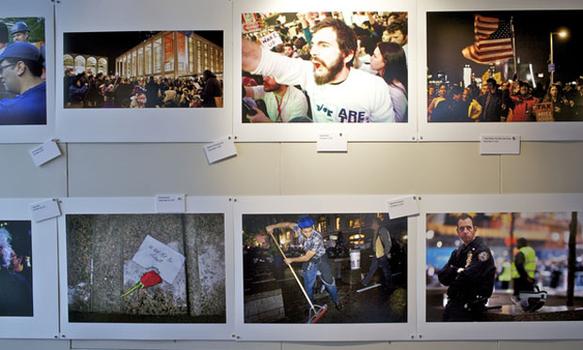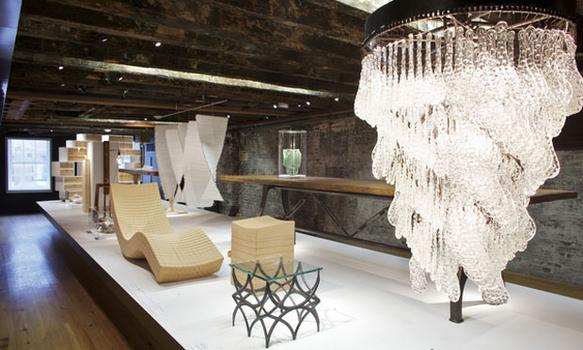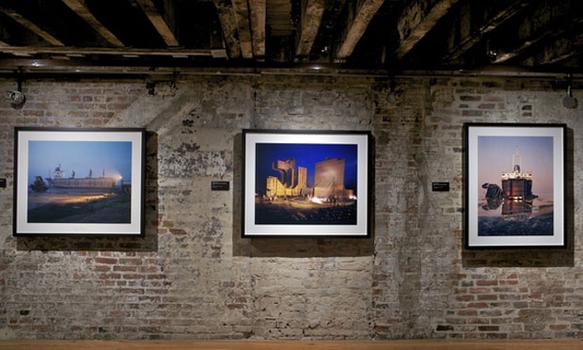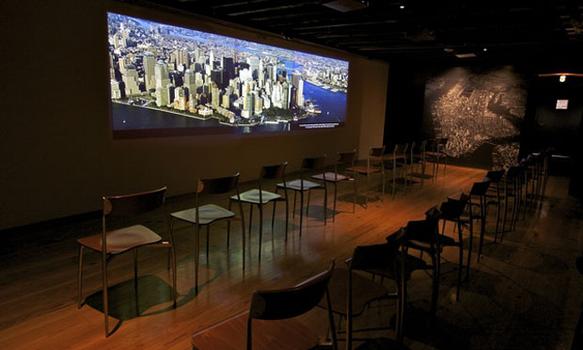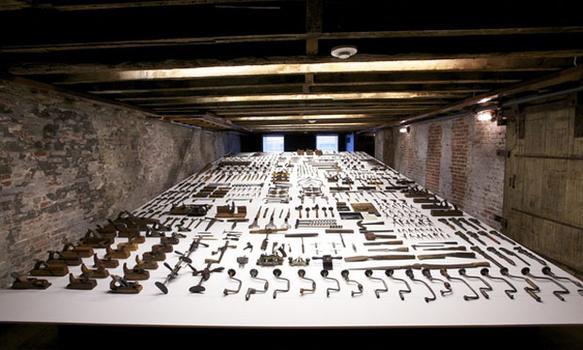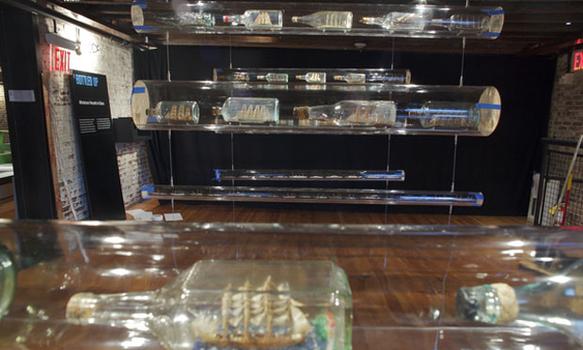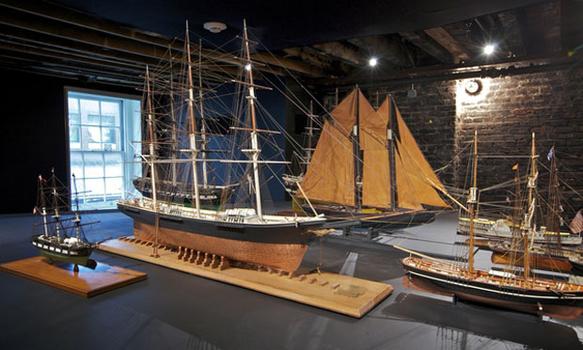 of