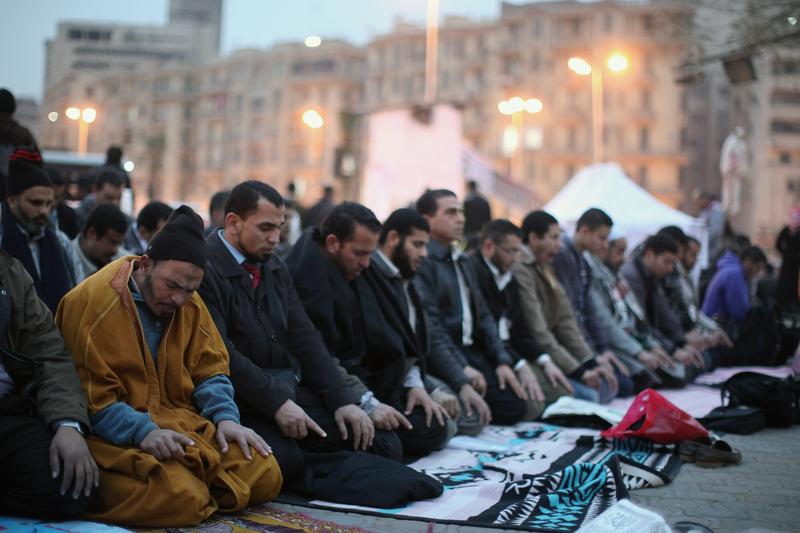 Today marks the one year anniversary of the uprising in Egypt that ousted President Hosni Mubarak. Over the past twelve months, the country has taken big steps to transition to a more democratic government. Egypt rewrote its constitution and the first freely elected parliament in more than 60 years held their first session this week.
But the road ahead also brings cause for concern for many. The world watched violence erupt during renewed demonstrations in Tahrir Square just last month, and thousands of Egyptian women marched to protest violence by security forces against civilians — including the beating and stripping of a female protester which was caught on camera.
Robin Wright is author of the book "Rock the Casbah: Rage and Rebellion Across the Islamic World," which examines youth and revolt in the Muslim world.  Robin is a journalist who has reported on the Middle East for major newspapers since 1973.