Queens Nurses Set to Go on Strike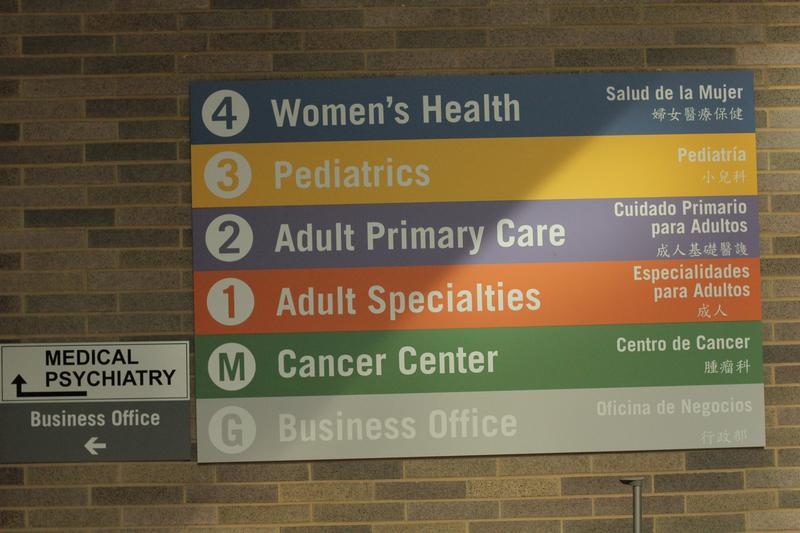 Nurses at Flushing Hospital in Queens say they will go on strike early next month, unless a labor dispute is resolved.
Nurses union shops at four local hospitals all recently made the same threat – and all resolved the dispute without going on strike.
New York law requires hospital unions to give at least 10 days notice, before walking off the job.
At Montefiore, St. Luke's-Roosevelt, Mt. Sinai and New York-Presbyterian's Columbia campus nurses had been working without a contract for almost a year, before negotiations came to a head – and then ultimately were resolved – last month and this month.
At Flushing, the contract only expired on December 31, but in a written statement released late Monday night, the nurses said they were aggrieved because hospital management would not agree to fund health and pension plans while negotiations are ongoing.
They have scheduled a strike to begin on Tuesday, Feb. 7.
Flushing is part of Medisys Health Network, whose former CEO, David Rosen was convicted last fall of bribing State Sen. Karl Kruger. One of the other two hospitals in the network, Brookdale Hospital in Brooklyn, is teetering on the brink of insolvency, and a state panel late last year proposed it be split off from Medisys and merged with Kingsbrook Jewish Medical Center.
A Medisys spokesman has not yet responded to a request for comment.