MTA Rejects Councilman's Offer to Pay for Shuttle Bus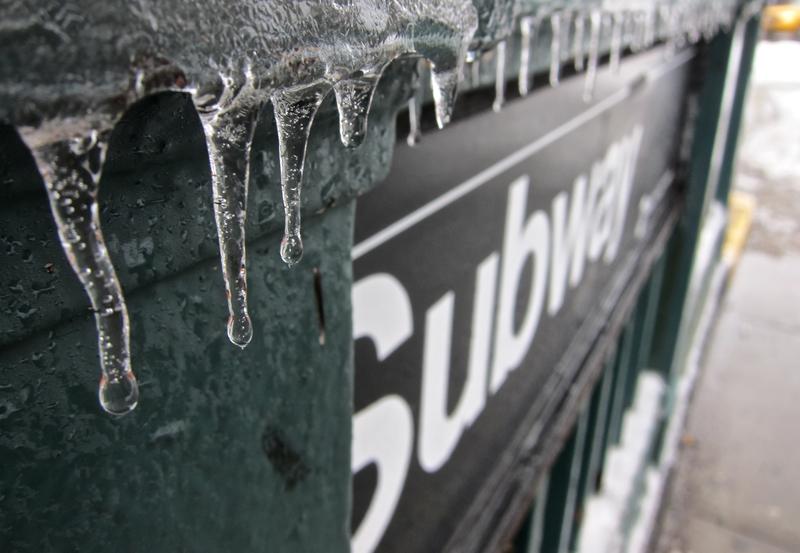 The MTA said an offer by a City Councilman from Queens to pay for shuttle bus service along the No. 7 line while it is shut down on the weekends is not feasible.
Queens Councilman Jimmy Van Bramer has offered to use $250,000 from his office's discretionary funds to alleviate the inconveniences caused by No. 7 train closures in the 26th district.  Last weekend was the first of 11 consecutive weekends the No. 7 train will be shut down

The agency has already considered the shuttle bus option but that the lack of sufficient staging areas makes it impossible, an MTA spokesman said.

He added that if the agency accepted Van Bramer's offer, than it would be obliged to give the same consideration to all areas affected by service disruptions.

The MTA already has shuttle buses running between the Queensboro and the Vernon/Jackson station. Van Bramer offered to pay for service between Times Square and Queensboro Plaza.
Van Bramer's office has not returned request for comment.