Look | Chinatown Celebrates the New Year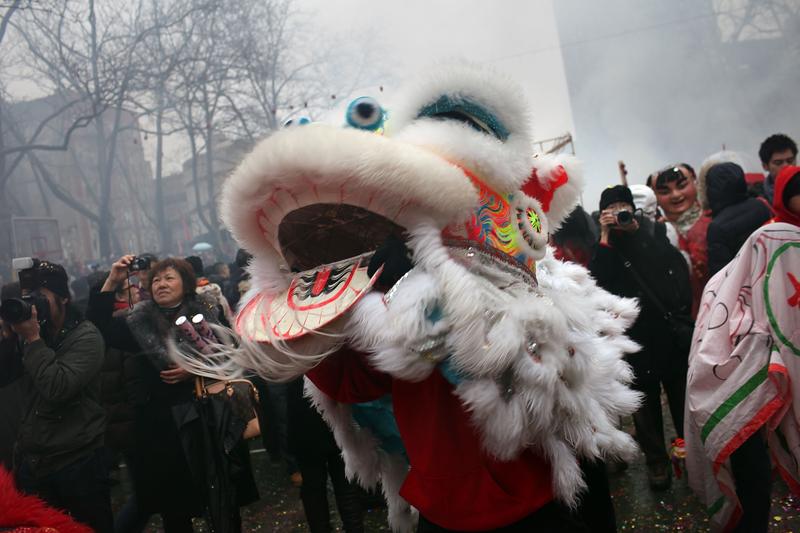 The Year of the Dragon kicked off with fireworks, confetti and other activities on Monday — including lion and dragon dancers in Manhattan's Chinatown neighborhood. Millions of Asians around the world are celebrating with feasts and family reunions.
People born in the Year of the Dragon are said to have strong personalities, be ambitious and be self-assured. It's considered an auspicious sign.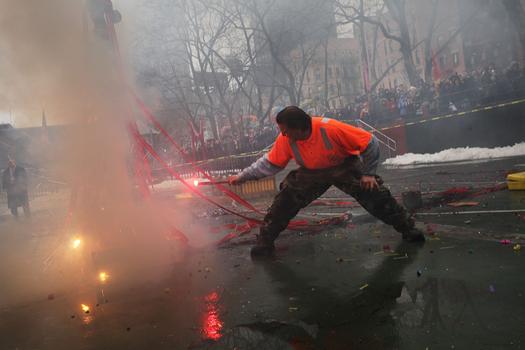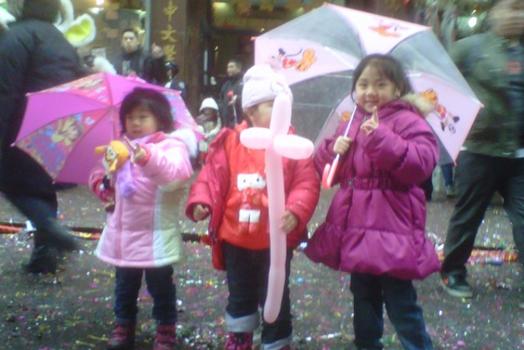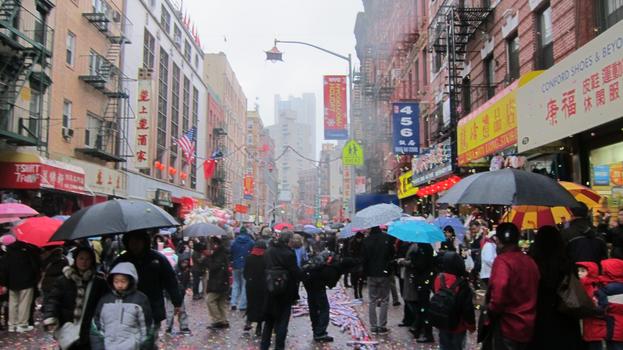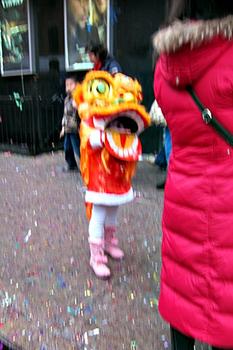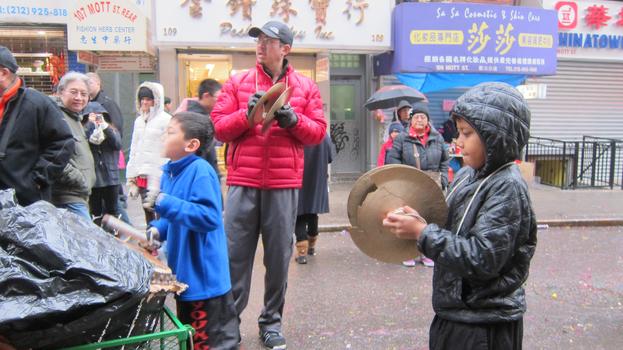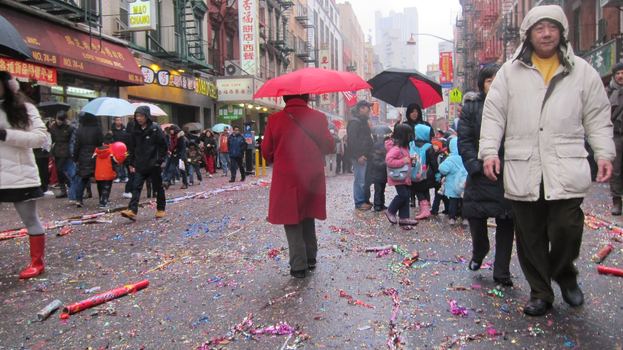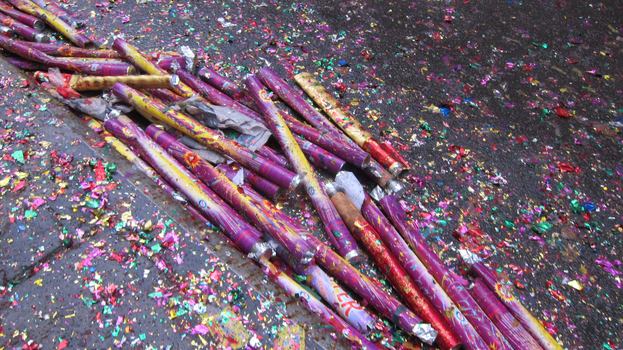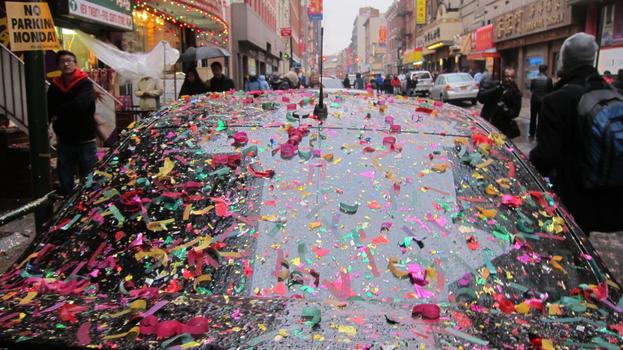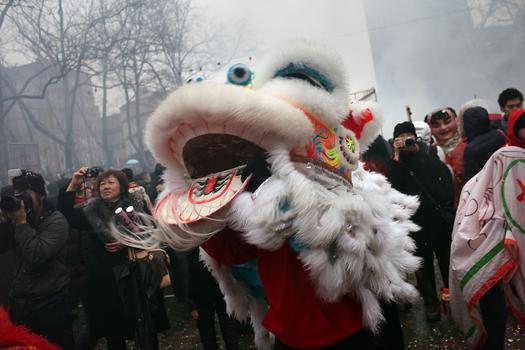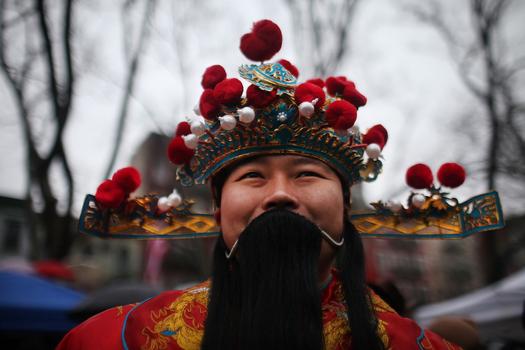 of