US Army Advises Trial Over Suicide of Danny Chen in Afghanistan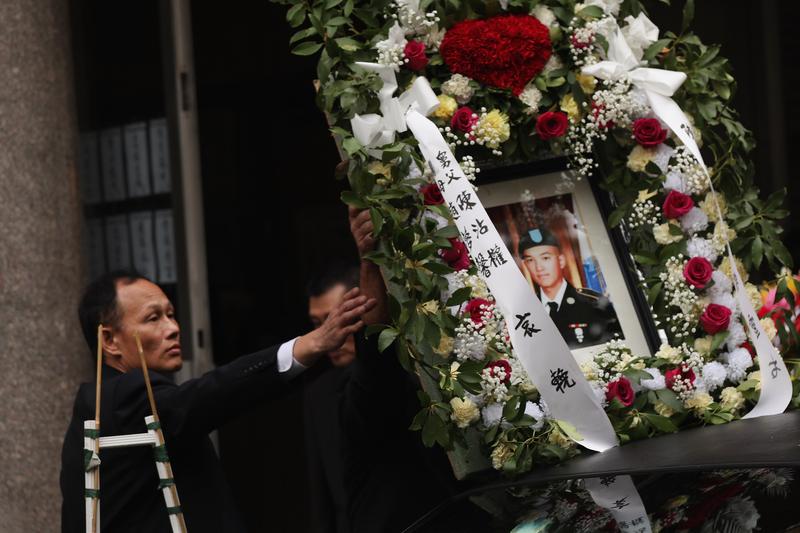 A U.S. military hearing has recommended that an American soldier be court-martialed over hazing that led to a fellow infantryman's suicide in southern Afghanistan, but dismissed the most serious charge against him, the U.S. military said Monday.
Spc. Ryan Offutt is one of eight soldiers charged in the death of 19-year-old Pvt. Danny Chen, who shot himself in a guard tower three months into his tour in Afghanistan, after what investigators say were weeks of physical abuse, humiliation and racial slurs.
The investigative hearing recommended that Offutt, 32, be court-martialed on charges including assault, negligent homicide, and reckless endangerment, a statement from U.S. military said. The most serious charge — negligent homicide — carries a prison sentence of up to three years.
The U.S. Military said the hearing, which ended Sunday, did not recommend trial for an additional charge of involuntary manslaughter, punishable by up to 10 years in prison.
The regional American military commander will make a final decision on any court-martial based on the hearing's recommendations, the U.S. statement said.
Attorneys for Offutt could not immediately be contacted. Offutt, a native of Greenville, Pa., joined the Army in 2006 and served 14 months in Iraq before being deployed to Afghanistan.
Chen's relatives have said the New York City native was teased during training because he was Chinese-American and was subjected to brutal hazing in Afghanistan.
Seven other members of Chen's unit will face similar hearings over the next month at Kandahar Air Field, the sprawling base for U.S. and NATO operations in the south.