Watch and Live Chat: GOP Florida Debate on NBC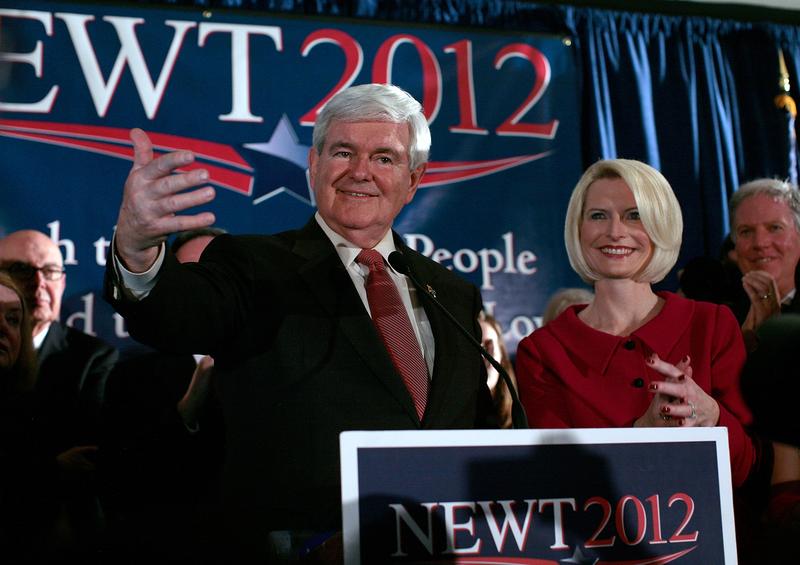 After a big win in South Carolina, Newt Gingrich tries to take his case to Florida while Mitt Romney hopes to re-establish his front-runner position. Monday night's debate will go a long way towards defining the conversation in the Sunshine State, and as always the It's A Free Country politics team will be live-chatting during the debate. 
Join Brian Lehrer, Anna Sale, Jody Avirgan and more from WNYC -- chat starts at 8:45pm EST, debate kicks off at 9!
NOTE: We expect to have a live video stream available here. In the meantime, you can visit the NBC politics page for their stream.