Look | The Year's First Snowstorm
After an unusually balmy early winter, New York City and much of the Northeast received its first snowstorm of the year. While many were out clearing sidewalks and cars, others took the opportunity to enjoy some winter fun. 
The National Weather Service predicted 4 to 6 inches would fall in the city before the quick-moving storm moves out to sea overnight.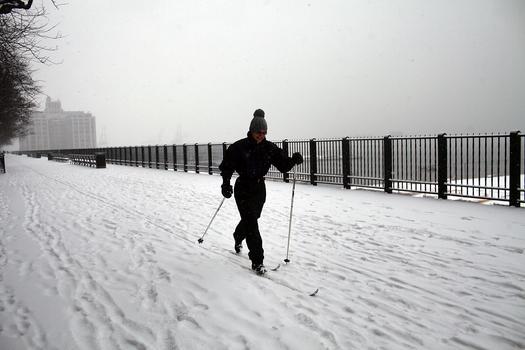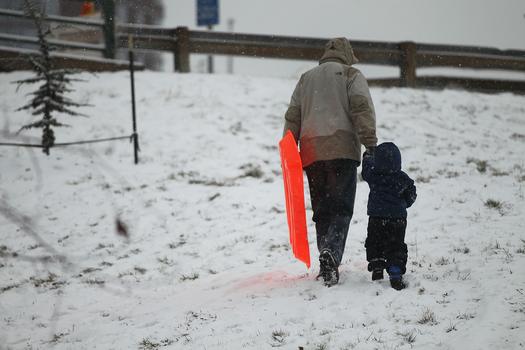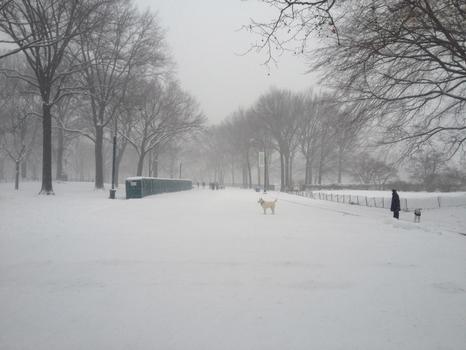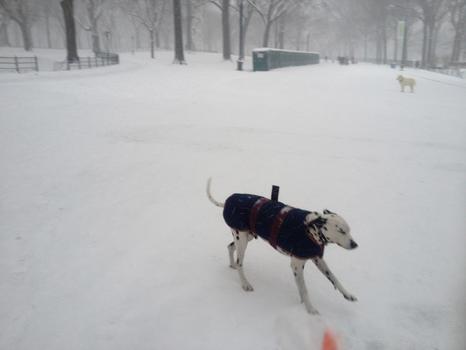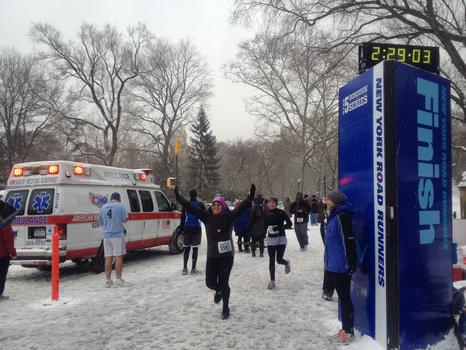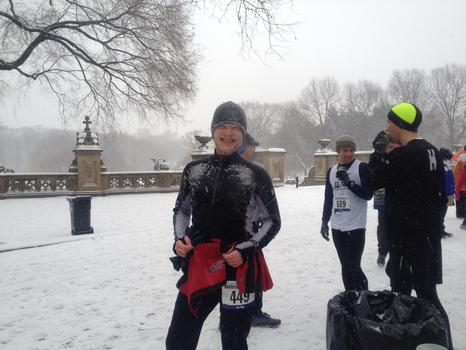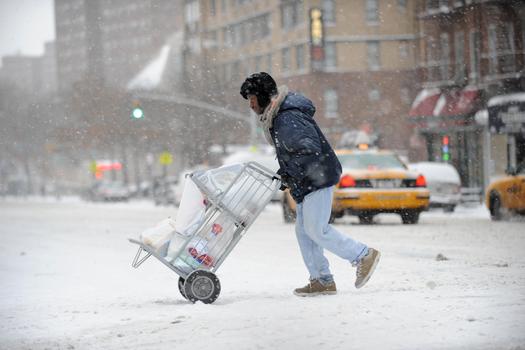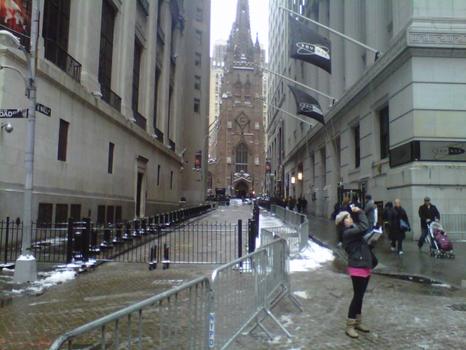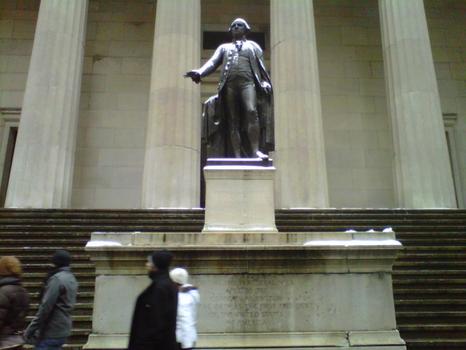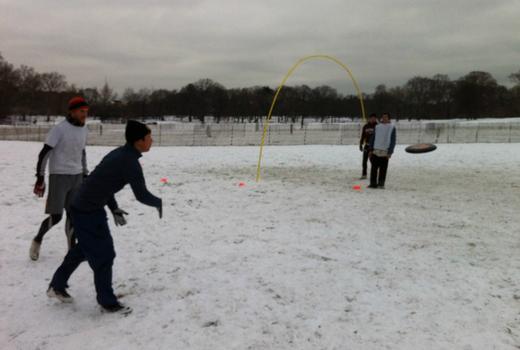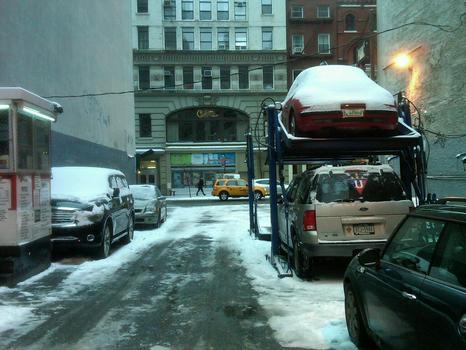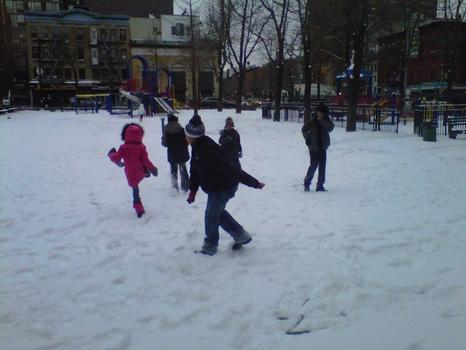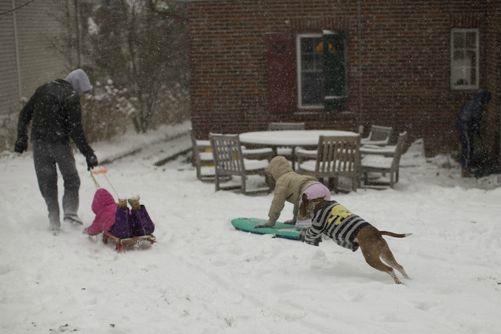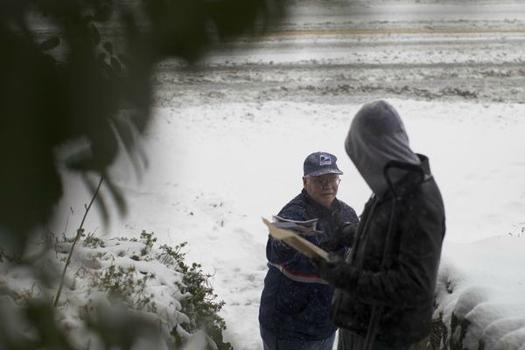 of