Giants Play 49ers for a Spot in the Super Bowl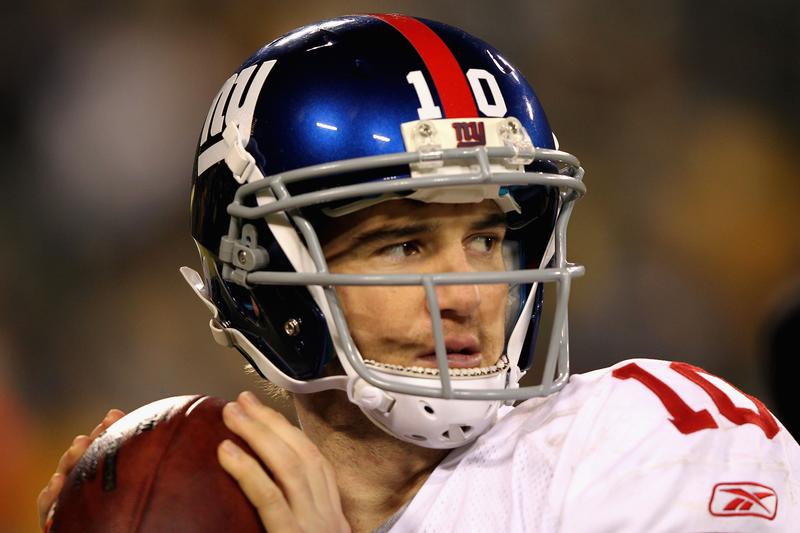 The New York Giants are one win away from Super Bowl XLVI but to get to Indianapolis, Big Blue needs to go through San Francisco.
With rain expected in the Bay Area before Sunday's 6:30 p.m. EST kickoff, the Giants may be in for a tough slog in the NFC championship game at Candlestick Park.
Giants quarterback Eli Manning has recovered from the stomach bug that required intravenous fluids after Wednesday's practice. He said the key to the Giants offense is consistency. 
Referring to the Giants 27-20 loss to San Francisco in November, Manning said, "The last time we played them we started the game with two great drives, but just had to settle for field goals."  He said the team had to score touchdowns in those red-zone opportunities.
The Giants, who went 9-and-7 in the regular season, have followed a post-season script similar to their improbable run four years ago when they upset the undefeated New England Patriots, beating the team 17-to-14 in one of the greatest Super Bowls ever.
A Giant win against the 49ers coupled with a Patriot win against the Baltimore Ravens would set up another potential classic between Eli Manning and Patriots QB Tom Brady in Indianapolis.