City Opens First Senior Center for the Blind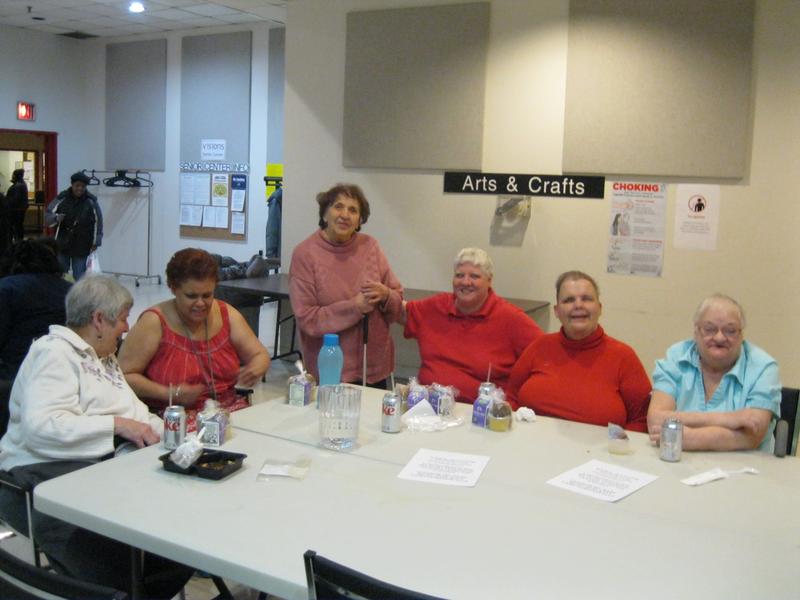 The first senior center in the country specifically for the visually impaired, in Chelsea, has already registered 250 people after being open for two weeks.
Visions Senior Center is one of several innovative senior centers that are slated to open as part of the Bloomberg administration's age-friendly NYC plan.
Manhattan's Dominica Diodatti said she's relieved to have the Visions Senior Center because other programs she's gone to have not had services specifically for the blind, so she's had to rely too much on others.
"Somebody has to get your dish, somebody has to walk you to a table, and they don't always have the help you help you," she explained.
Diodatti teaches knitting at the center. She and many of the others who enjoy services from Visions live in the same building, called Selis Manor. It's a residence with about 350 seeing impaired and disabled tenants on 23rd street, near 7th Avenue.
But not everyone who goes to Visions Senior Center is from the neighborhood. Janet Seth, 66, travels to Visions from Queens about three times a week. She lost her vision 7 years ago.
She said she likes the meals the center provides, but it's the writing classes and a support group for women that have really made a difference to her.
"I was always kind of isolated and kind of shy and since I've been coming here, I've really kind of come out of my shell and leaned how to talk to people," she said.
Senior Administrator Betsy Fabricant said the center serves about 125 meals a day, from 3 to 5 p.m.
Visions Services for the Blind, which is a non-profit agency that has been serving blind New Yorkers was able to expand its programs to focus on senior needs after receiving a three year, $648,000 grant from the Department for the Aging.
The next 'Innovative Senior Center' is expected to open in Manhattan next month. It will serve the senior LGBT community.