This Week: Must-See Arts in the City
Reclaimed wood sculpture in the form of a burned bridge, sunflower seeds made of porcelain, an international film festival and a 48-hour reading of a novel by Gertrude Stein. It may be chilly, but that doesn't mean there isn't stuff to do. Here's what's happening in New York this week:
Marianne Vitale, What I Need to Do is Lighten the Fuck Up About a Lot of Shit, at Zach Feuer Vitale will be showing her latest large-scale sculptures — all made with reclaimed wood — in her upcoming one-woman show at Feuer. These will consist of, among other things, a massive burned bridge and an outhouse. But I have to confess: she had me at the show's title, as well as the sublimely ridiculous press release that accompanied the announcement. (Wondering how long before "combustivism" appears on Wikipedia.) Looks like a good one. Opens Thursday at 6pm, in Chelsea.
Jean Dubuffet, The Last Two Years, at Pace Gallery on 25th Street For all the young punks who think that rebelling against the art world is its own form of art, rest assured, you have a predecessor (many predecessors, in fact). Among them is the French painter, sculptor and printmaker Jean Dubuffet (1901-85), who coined the term "art brut" (raw art) as a way of celebrating work produced by non-academic outsiders, including children and the insane. His work frequently consisted of crudely-drawn figures and landscapes, as well as plenty of colorful abstract shapes and doodles. The works from his final years, known as the 'Test Patterns' consist of the latter — bright swaths of color that suggest crude geometric shapes. Opens Friday, in Chelsea.
Ai Weiwei, Sunflower Seeds, at Mary Boone Gallery Arranged into a neat rectangle on the floor of Mary Boone Gallery are five tons of porcelain sunflower seeds produced by the Chinese artist and dissident Ai Weiwei (or, more accurately his fabricators in the city of Jingdezhen). The sunflower is closely associated with Cultural Revolution, as a symbol of the Chinese people. Originally installed at the Tate Modern in London in 2010, the piece was originally intended to be interacted with (as in: stepped on). Unfortunately, clouds of porcelain dust prevented that from happening — hence the tidy arrangement at the gallery. The hands-off set-up, unfortunately, means that the piece loses some of its meaning: a destabilizing surface crunching underfoot is now a picturesque rectangle. Even so, the craftsmanship of the actual pieces makes a gander worthwhile. Through February 4, in Chelsea.
Global Lens, 2012, a film festival, at the Museum of Modern Art The museum is screening a series of international films as part of a project in conjunction with the Global Film Initiative, which supports filmmaking in emerging communities. On the roster are movies from Iraq, Colombia, Argentina and Turkey. A good opportunity to see something new. Through January 28, in Midtown.
The Making of Americans, a marathon reading of Gertrude Stein's novel with Triple Canopy, at 155 Freeman The online literary magazine is staging a continuous, 48-hour reading of Stein's impossible novel (a tradition first started by the Paula Cooper Gallery in the 1970s). All kinds of folks are scheduled to read over the course of the weekend (including me! — on Sunday at around noon). If you're looking for something weirdly literary, this should be all kinds of good. Starts Friday, at 7pm, through the weekend, in Greenpoint.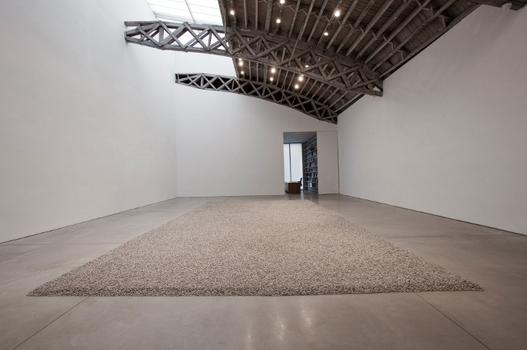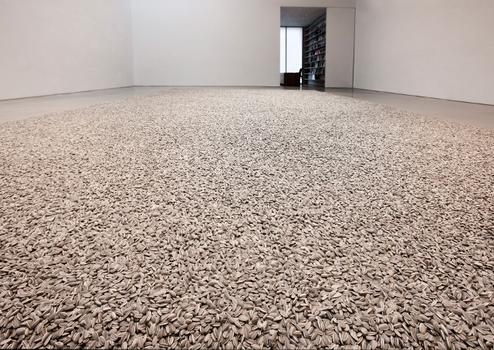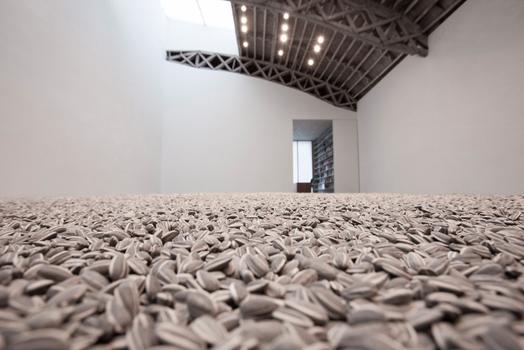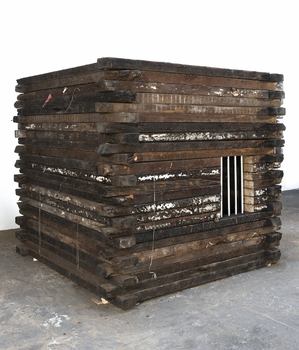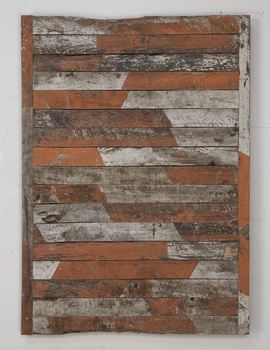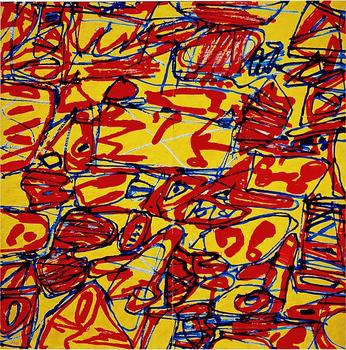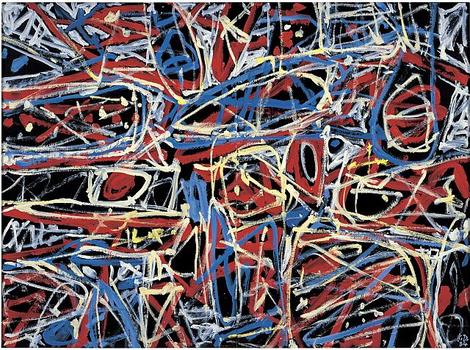 of