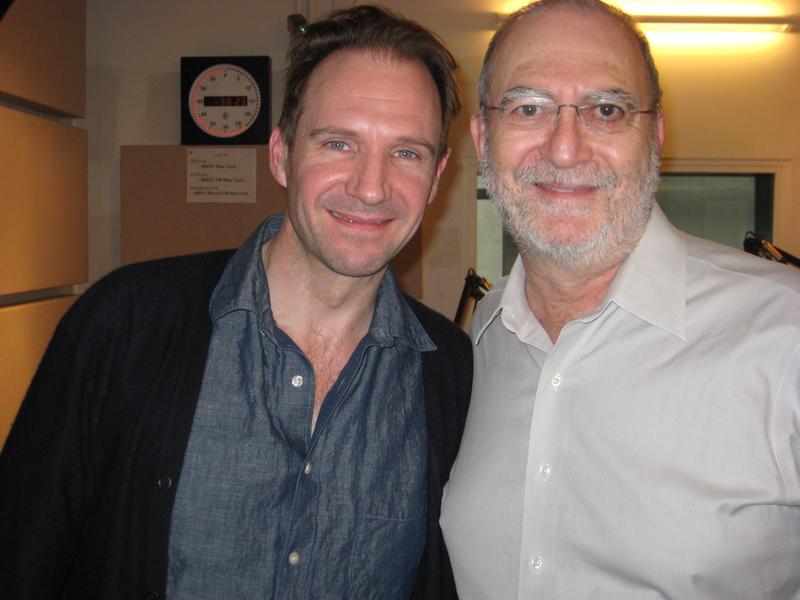 Ralph Fiennes spoke to Leonard Lopate recently about starring in "Coriolanus," which also marked his directorial debut. He also revealed that he's a fan of pedicures!
What have you read or seen over the past year (book, play film, etc…) that moved or surprised you?
        The Turin Horse -- a film by Bela Tarr
What are you listening to right now?
       Anything By Patti Smith

What's the last great book you read?
       "David Copperfield"

What's one thing you're a fan of that people might not expect?
       Pedicures
What's your favorite comfort food?
       Dark chocolate. 70-80% cocoa.