Brooklyn Neighborhood on Edge Following Latest Anti-Semitic Attack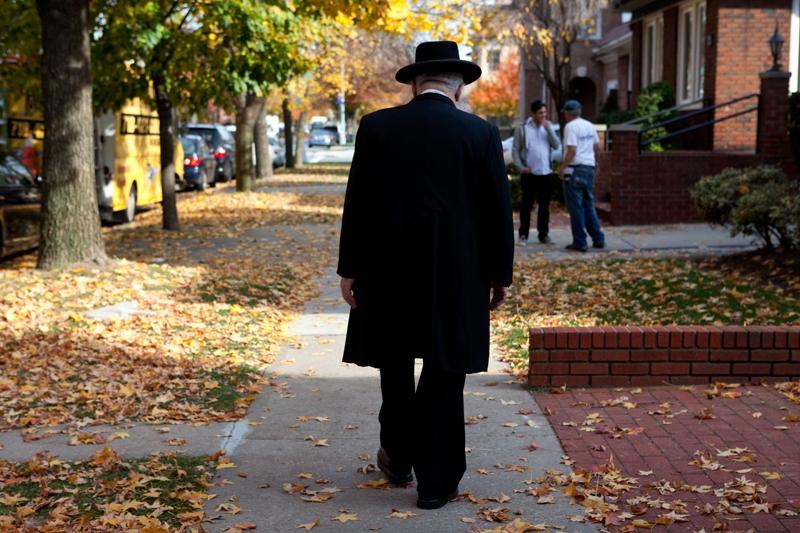 Police in Brooklyn are continuing their search for vandals who scrawled swastikas and anti-Semitic graffiti on homes in Midwood late Saturday night.
Assemblyman Dov Hikind, who has represented the neighborhood for 30 years, encouraged residents to call the authorities if they have any information that could lead to an arrest.
 
"The laws are there. They're tough when people do these types of things, but if we don't catch the people, if we don't arrest them, we can't prosecute them to the fullest extent of the law," Hikind said in an interview. "So that's what we need to make happen."
In the attacks this weekend, the phrase "Die Jews" was painted on a garage door on East 5th Street. Other Anti-Semitic graffiti, including swastikas, were scrawled nearby on Avenue L.
The attack is the latest in a months-long spate of hate crimes targeting Jews in Brooklyn, Manhattan, and New Jersey, where a synagogue was firebombed last Wednesday in Rutherford.
"It seems almost a daily occurrence, somewhere in the city and beyond, that there have been anti-Semitic incidents," Hikind said.