Patti Smith Cancels Concert After Chelsea Hotel Residents Protest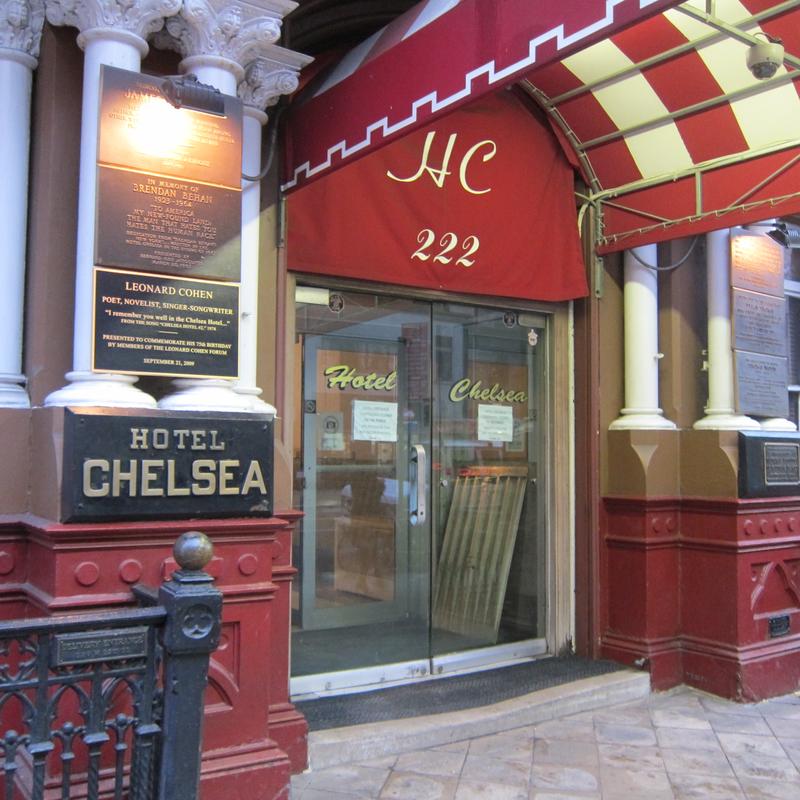 Patti Smith canceled a private concert for residents of the Chelsea Hotel — her old haunt — after some tenants who face eviction from the storied building protested the show planned for Thursday night.
In December, the tenant's association filed a lawsuit against the new owner in response to dust and other issues allegedly caused by renovations currently underway at the hotel.
Smith issued a statement before the concert on Thursday saying: "In respect for the wishes of the Chelsea Tenants Association, I have canceled tonight's performance. My motivation was solely to serve the tenants. If this serves them better, than I am satisfied."
Smith said on her website that her efforts have been unofficial and uncompensated and that she hoped that she might be able to communicate with tenants directly.
Ed Hamilton, a 16-year resident of the hotel who writes and blogs about the infamous building, said Smith shouldn't have arranged the performance with the hotel's owner who's also trying to evict them.
"It would have been easy to get in touch with the tenants, and we would have welcomed whatever help she could possibly give us," he said. "In fact that's one of the things that everyone's been harping about why didn't none of these celebrities who've lived here come to our aid."
Bob Dylan, Sid Vicious, Arthur Miller and Smith are among the many bold-faced names who have spent time in the hotel.
Longtime tenants and others who opposed the show had organized a flash mob-style 'die in" where participants were planning to gather outside the hotel, lay down while lighting their lighters (rain permitting) and singing Smith's song "The People Have the Power."
One of the organizers was Jeremiah Moss, who documents the often unwelcome changes and development around the city in his blog Jeremiah's Vanishing New York.
"I'm glad she heard what the tenants were asking for and it brought much needed attention to a serious issue at the hotel," he said.
But Scott Griffin, who's lived in the hotel for 20 years and is also fighting eviction, said it's good the performance was canceled.
"An artist who is supposedly as sensitive as Patti Smith must respect the fact that she should be invited into people's homes and not arrive expecting to be greeted as a liberator."
A spokesperson for the landlord the Chetrit Group wouldn't comment on the cancellation of the concert but said the event was one of a series of cultural events planned at the Chelsea Hotel.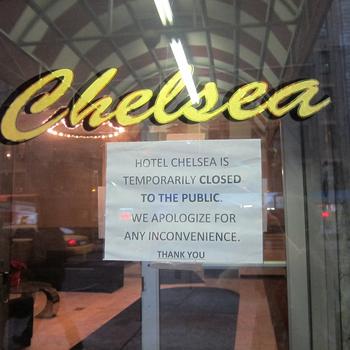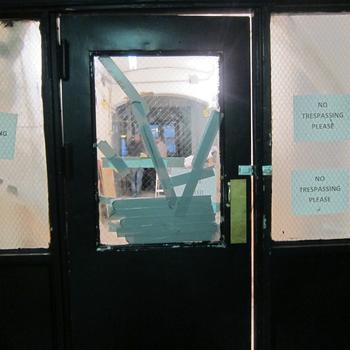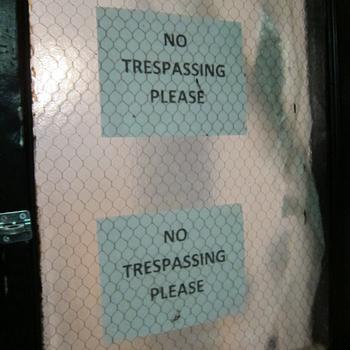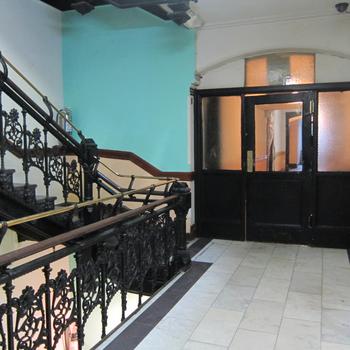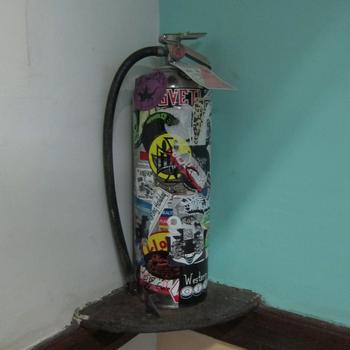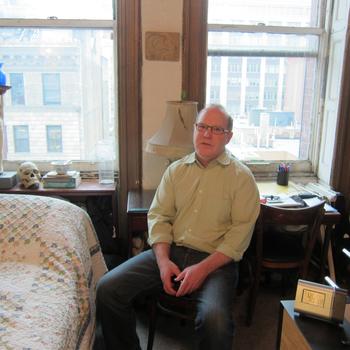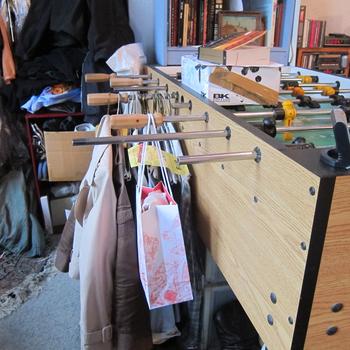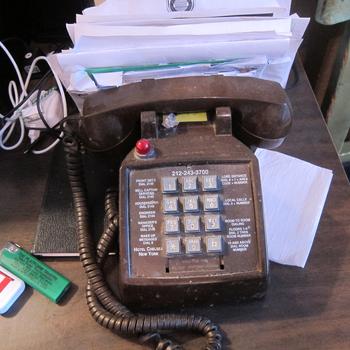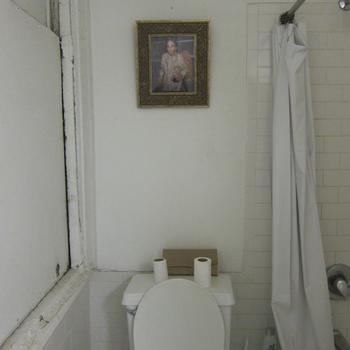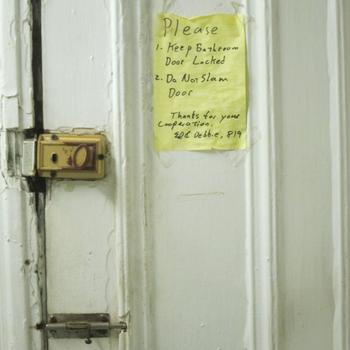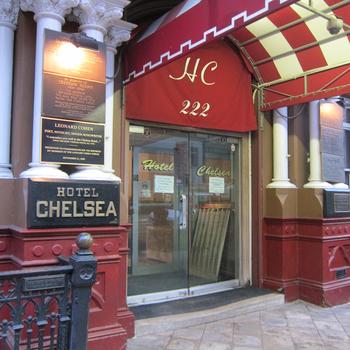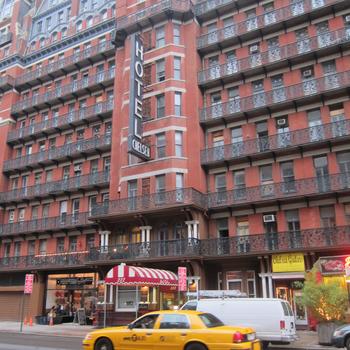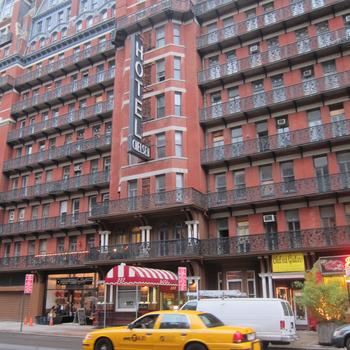 of