Sneak Peek: Met Museum Debuts Revamped American Galleries
For the past decade, the Metropolitan Museum of Art has been giving the American Wing a thorough renovation. On Monday, the museum will be drawing back the curtain on the final phase of the project: 26 new second-floor paintings galleries that contain some of the best-known treasures of American art, many of which have not been seen in the past four years.
The new spaces are airy and light (the ceilings have literally been raised) -- admitting diffused daylight through strategically-placed skylights in rooms that conserve the building's classic Beaux Arts lines. The exhibition opens with art from the Colonial era and then plunges the viewer into a web of spaces stuffed with everything from portraiture to genre paintings to idyllic natural landscapes.
It is like taking a trip through American history: from the Revolution, through Westward expansion and the subjugation of American Indian ethnicities, the wrenching Civil War years and the glory days of the late industrial Age. With iconic paintings by John Singleton Copley, Gilbert Stuart, Albert Bierstadt, John Singer Sargent and countless others, walking through the wing is like being in the company of old friends.
Best-in-show, however, goes to Emanuel Leuntze's house-sized painting of "Washington Crossing the Delaware." It is majestic and overwhelming and propagandistic and irresistible. And like so much in these galleries, you may think you know it, but you really don't.
The New American Wing opens on Monday, January 16.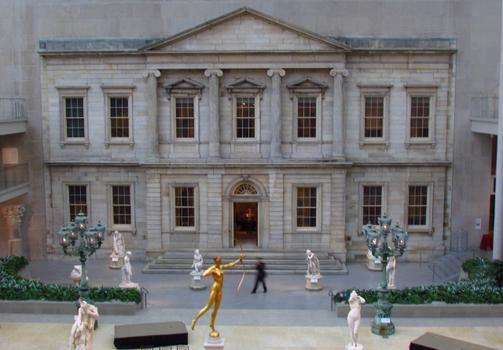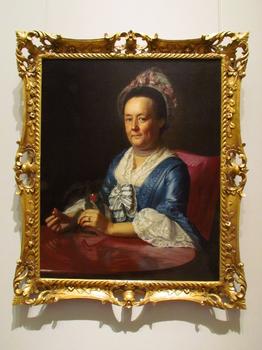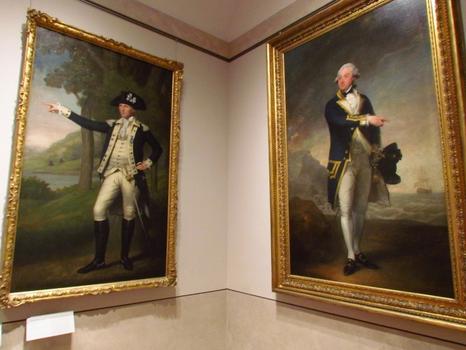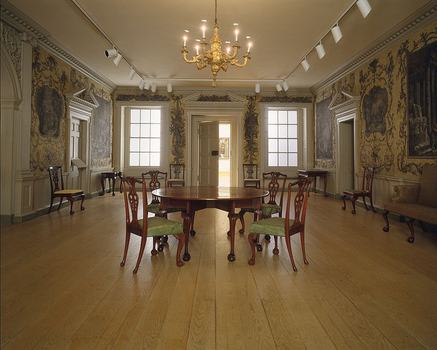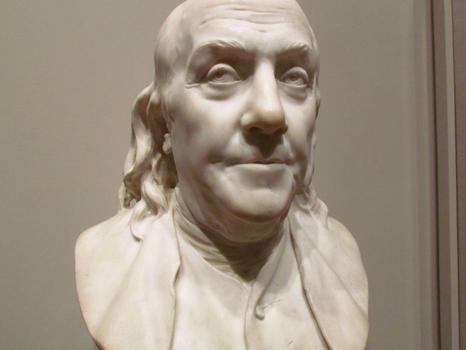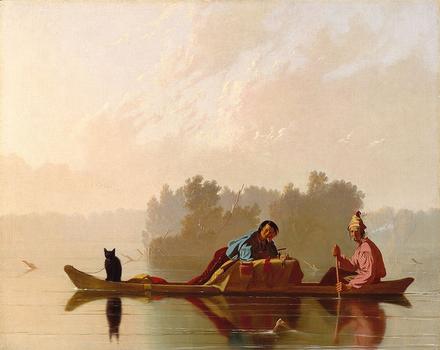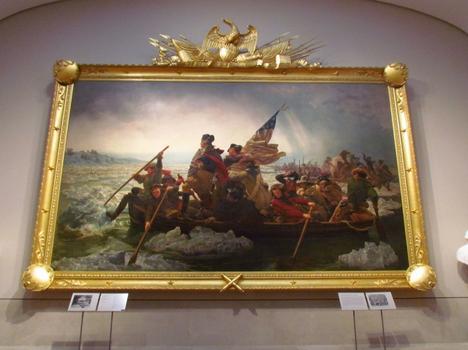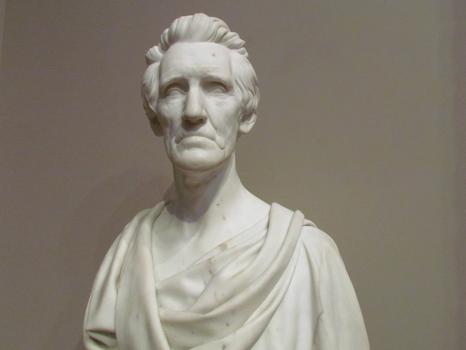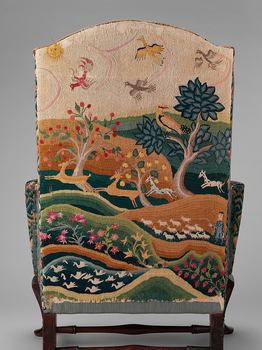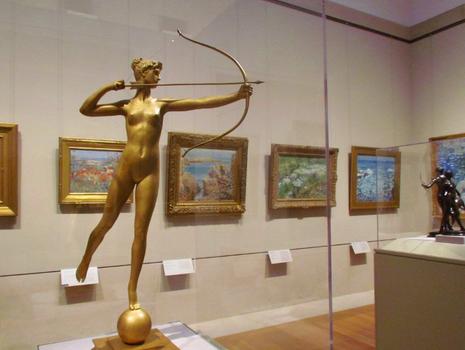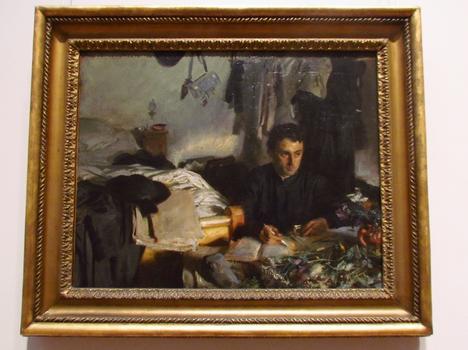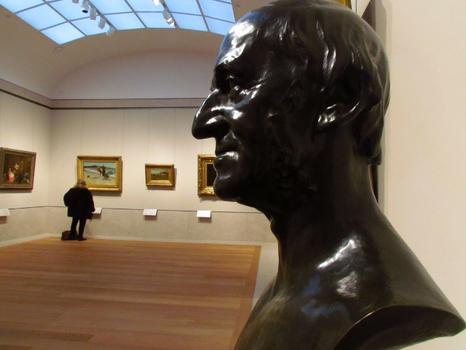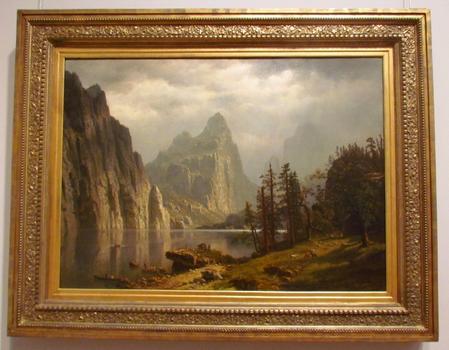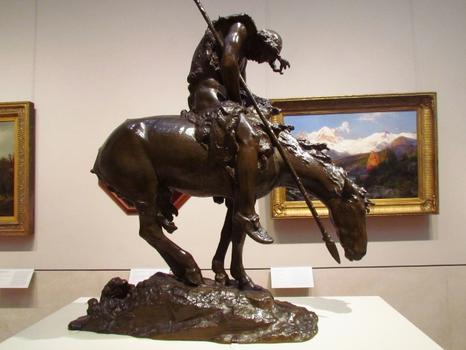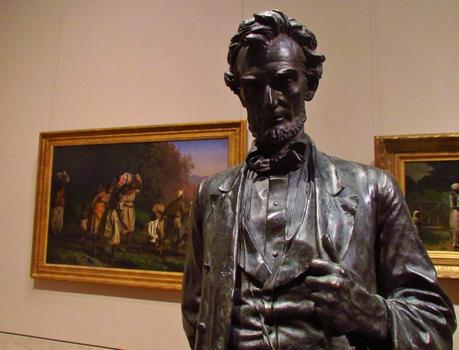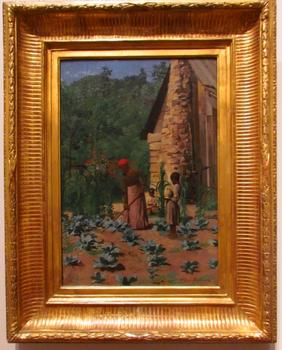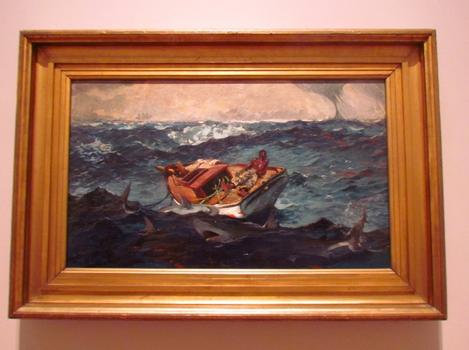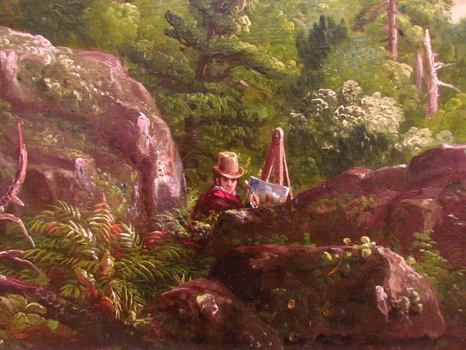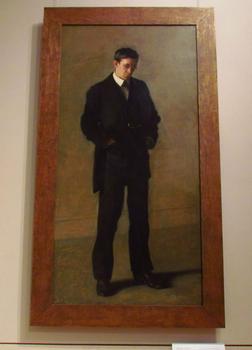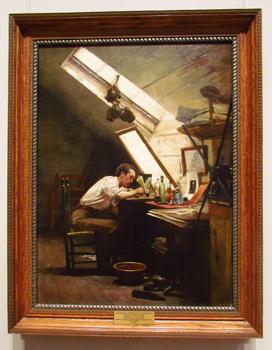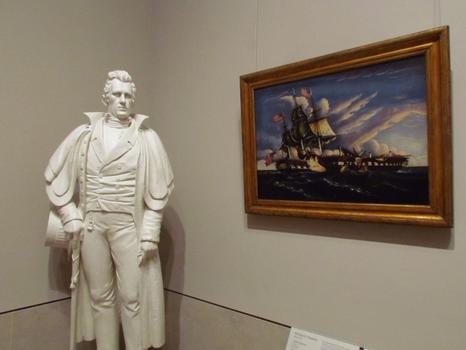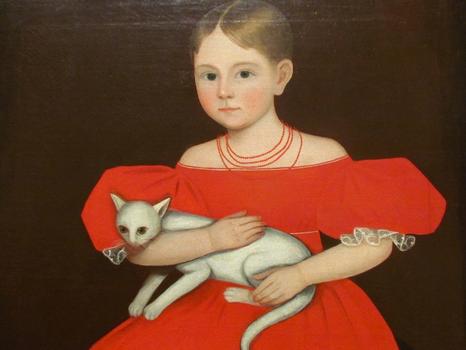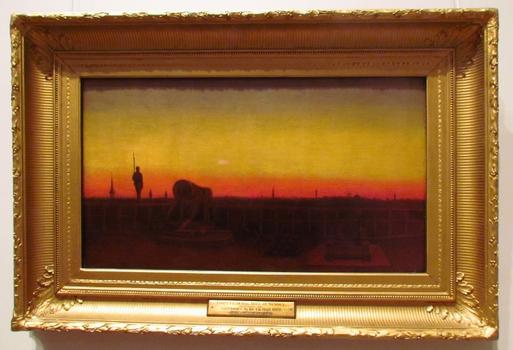 of