Staten Island to Get Real-Time Bus Information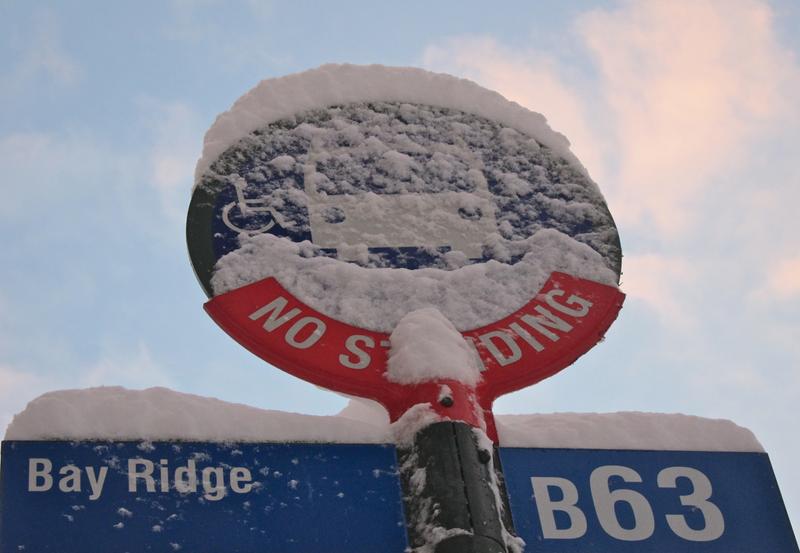 The MTA is launching real-time bus information on Wednesday for the entire borough of Staten Island. 
Though the MTA has been running a pilot on the B63  from Bay Ridge, Brooklyn to Downtown, this will be the first system rolled out on a borough-wide basis.
Knowing such information can be a key factor in convincing travelers to use public transportation rather than personal vehicles, according to the American Public Transportation Association.
There are a few ways to get the info: Riders can go to the MTA's website and click on a map which shows you where all the buses are or riders can text from your smartphone, and ask the system to find him or her.
The new system is an improvement from what users in Brooklyn have faced. B63 riders have had to text a unique code, and get information on how many stops (or miles) away the bus is based on GPS information.