Deadline Nears For Comments on Fracking Plans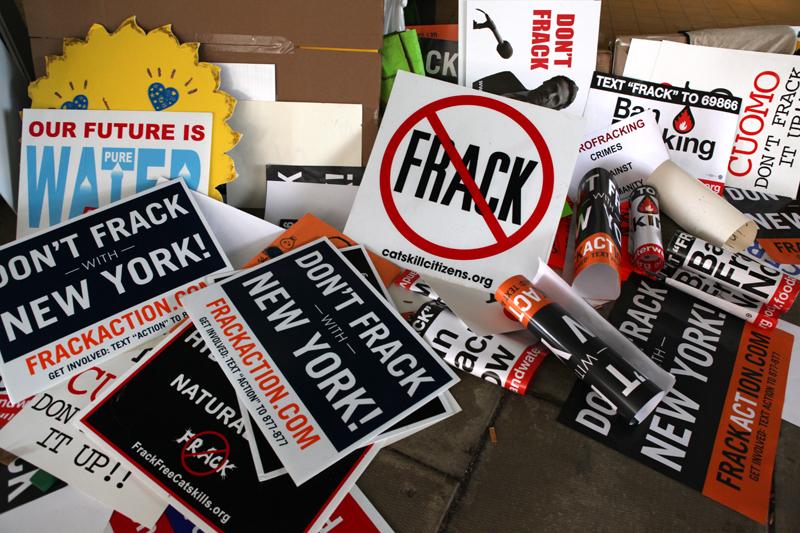 Wednesday is the last day members of the public can submit comments on the New York's plans to regulate the controversial natural gas drilling technique known as fracking.
Regulators will sort the submissions into groups and then respond to any issues raised. 
Emily DeSantis, a spokeswoman for the Department of Environmental Conservation, reported nearly 21,000 comments had been received and counted. The issues range from water quality to land use to economic development.
On Tuesday, pro- and anti-fracking activists delivered a total of eight additional boxes of comments.
It will likely be months before the review is completed and any permits issued.
Several important parties are expected submit comments imminently, including the U.S. Environmental Protection Agency and the City of New York.
Bloomberg administration officials have raised concerns that fracking could damage the tunnels that bring water from upstate reservoirs to New York City.
Click here for a link to the draft supplemental environmental review on high-volume hydraulic fracturing.
Click here to submit a comment.