The Takeaway
1,800 Filipinos Dead in Wake of Radical Anti-Drug Campaign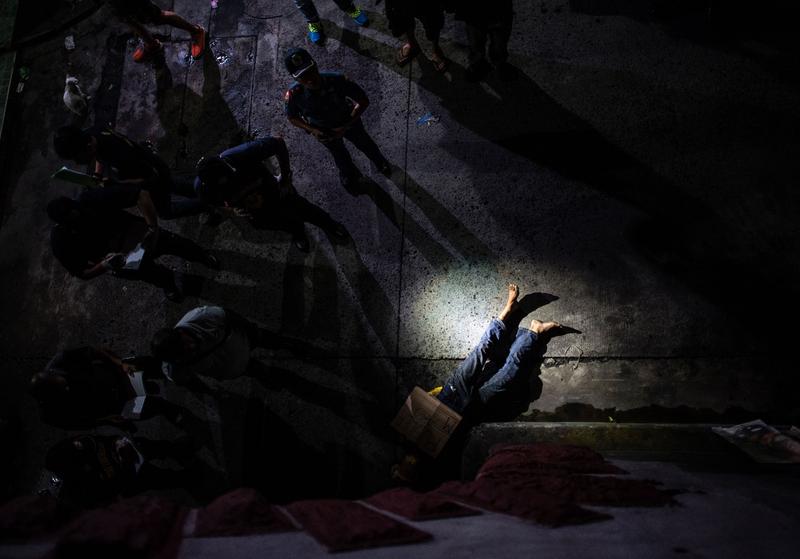 Click on the 'Listen' button above to hear this interview.
Back in May, newly-elected Filipino President Rodrigo Duterte ordered the police and military to kill suspected drug dealers and users without due process. In the weeks and months since, the policy has spurred a wave of civilian vigilantism. 
More than 1,800 Filipinos have been killed since July 1st, and more than 600,000 drug dealers and users have turned themselves in to avoid being killed, according to local authorities.
Rick Lines, executive director of Harm Reduction International, has the details on this deadly anti-drug campaign.