Giants Take on Falcons in NFC Wild-Card on Sunday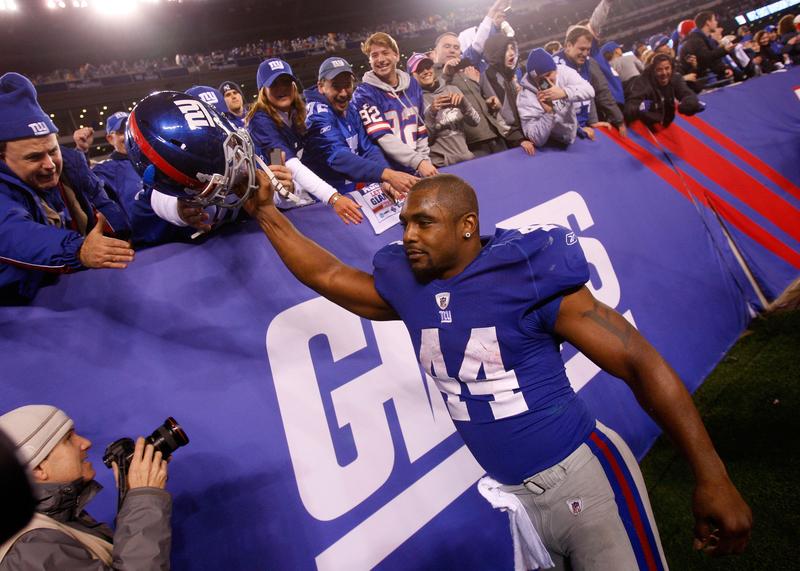 The New York Giants are heading into the playoffs Sunday against the Atlanta Falcons in the NFC wild-card game.
Paul Schwartz, who covers the Giants for The New York Post, said the team's had a problem running the ball this season, and defense has also had issues due to several injuries.
But he added they've successfully recovered, and are "probably playing the best football they've played all season right now."
He added, "If they can put a lot of pressure on [Falcon's quarterback] Matt Ryan, and maybe more importantly, stop the Falcon's very good running back Michael Turner, then they have a good chance to play very well on defense."
Schwartz thinks the game will be fairly even. "Giants have had a problem running the ball all season, with Brandon Jacobs and Ahmad Bradshaw. It's been a little better lately, and they're hoping they can get that done. The Falcons are one of the best teams in the league against the run, they are actually sixth best in run-defense, so that will certainly be a challenge."
The Giants are coming off last weekend's NFC East win against the Dallas Cowboys, which got them into the playoffs. They will have a home advantage. The game kicks off at 1 p.m. on Sunday at MetLife Stadium in Rutherford, New Jersey.