A New Home For St. Vincent's Chapel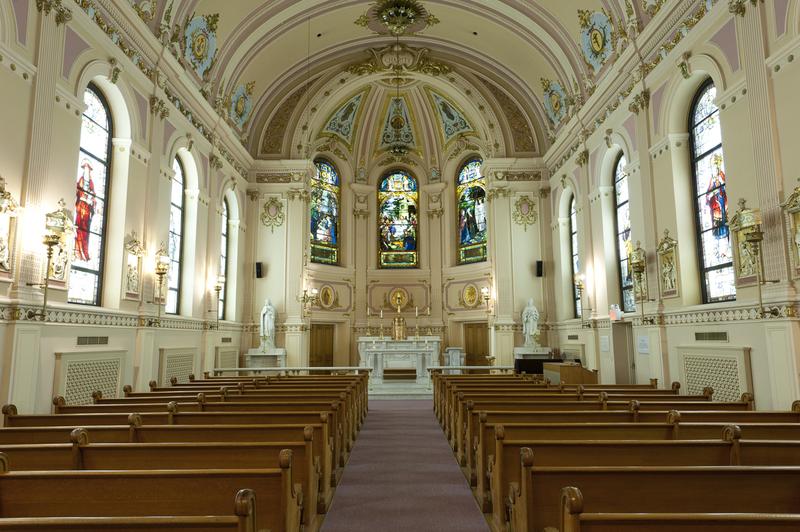 The historic chapel from the bankrupt St. Vincent's Hospital is set to get a new home across the New York Harbor.
Saint Peter's Healthcare System has acquired and stored major components of the Elizabeth Ann Seton Chapel, and is now planning for fundraising and reconstruction at its university hospital in New Brunswick, New Jersey.
For Sister Miriam Kevin Phillips there's no greater relief. The Greenwich Village native worked at Saint Vincent's for 46 years before it closed in 2010.
"Everything was a heartache for all of us, but the first thing that people said was, 'What is going to happen to that beautiful chapel?' It was just so much a part of everyone's life at St. Vincent's," Phillips said.
The neo-Baroque chapel, opened in 1889, served as a refuge for survivors of major catastrophes, including the sinking of the Titanic, the Triangle Shirtwaist Factory fire, the AIDS epidemic and the September 11 attacks.
"To this day, there is a very good feeling on the part of the gay and lesbian community that [through the AIDS epidemic of the '80s] they were accepted, loved, cared for," Phillips said. "It became part of who we were and what we did at a time of great suffering."
That's the history that St. Peter's is trying to preserve, said President and CEO Ronald Rak. He visited St. Vincent's after it closed in 2010 to learn about various medical programs that might be orphaned. And when Rak stepped inside the chapel, he knew he had to help save its legacy.
"As soon as we entered the chapel we realized that we were standing in a place of historical significance and religious importance," Rak said. "And we vowed to ourselves that we were not going to permit that chapel to be destroyed, and secondly, to ensure that if we can financially afford to do so, to try to reconstruct the chapel as it was."
Rak said St. Peter's was not the highest bidder but it won because of its commitment to recreate the chapel as close to the original as possible. He said the scope and the schedule of the reconstruction will depend on fundraising, but the chapel is likely to replace an existing conference center near the main lobby of St. Peter's hospital.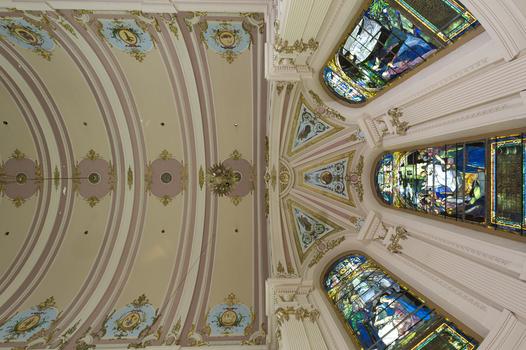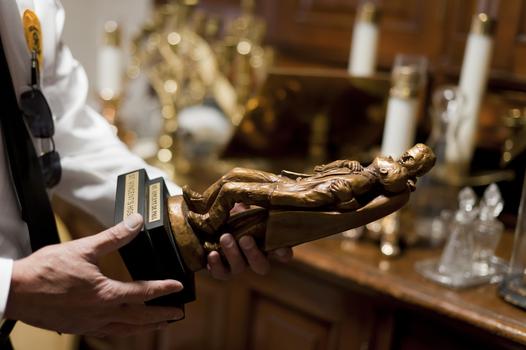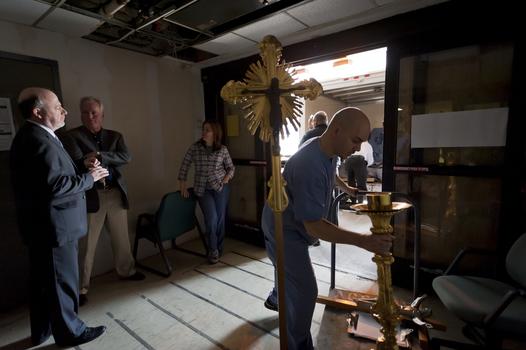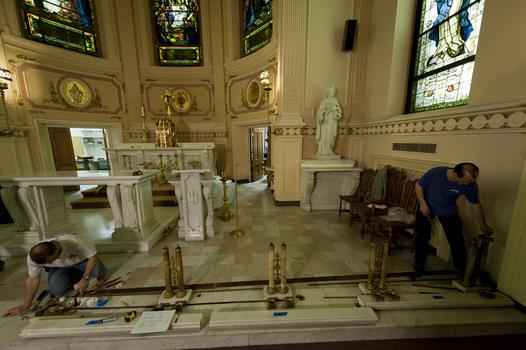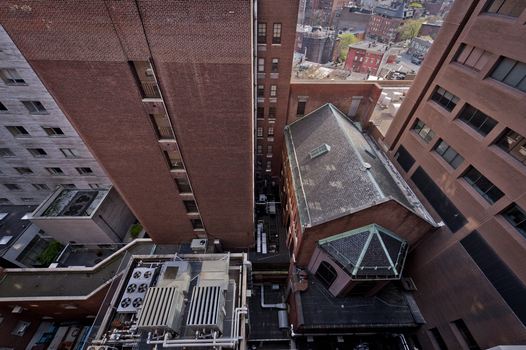 of